ADMISSIONS NEXT STEPS CHECKLIST
We are excited that you are interested in applying to Warner Pacific University. Follow these steps to apply. If you have questions, our admissions staff will assist you through the admission process.
1) Application for Admission
Our online application is free, offering a convenient portal for you to track your documents, view your admissions decision, and communicate with the Admissions office. The first step in applying is to register for an account.
2) Official Transcripts
We require you to submit official transcripts from all the schools you've attended; however, transfer students (who have earned 12 or more credits since high school graduation) will not need to submit a high school transcript.
Warner Pacific's minimum high school GPA for Admission is 2.5.
Warner Pacific's minimum transfer GPA for Admission is 2.0.
Applicants who do not meet the minimum academic standards are still encouraged to apply, and may be required to submit additional materials for review by the Admissions Review Committee.
Some applicants may be asked to submit writing samples or personal references, or to participate in an Admissions interview.
You can email or call us with your admissions questions. Select the staff member for your academic interest.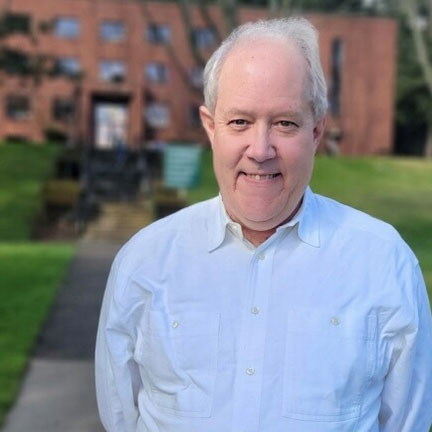 Erik Petersen
Sr. Admissions Counselor
epetersen@warnerpacific.edu
503-517-1128
Primary contact for the following degree programs:
Arts & Social and Behavior Science
Education
General Studies
Undecided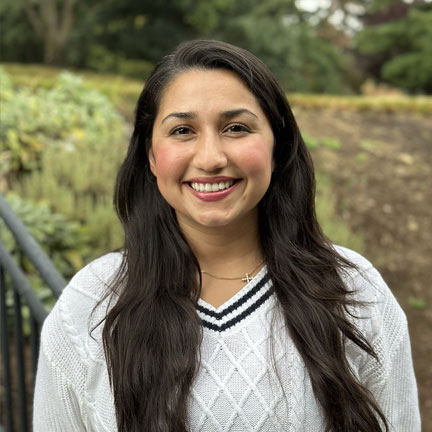 Lesley Ibarra
Admissions Counselor
libarra@warnerpacific.edu
503-517-1016
Primary contact for the following degree programs:
Business
Natural Science & Health
Nursing