Putting Our Faith Into Action
We believe every student deserves an opportunity to earn an affordable, high-quality degree that offers a clear path to civic engagement, spiritual enrichment, economic security, and success.
WPU is reinventing higher education. The current model of higher education is designed to meet the needs of the advantaged. Warner Pacific is committed to ensuring college is accessible for students from diverse racial, ethnic, and socioeconomic backgrounds.
Equitable access to higher education can change the trajectory of an entire society and is the most important thing we can do for future generations.
Most Diverse University
WPU is the most diverse university in the Pacific Northwest and holds a Top-10 Best Value ranking by U.S. News and World Report Best Colleges
A Top-10 Regional College
and Top-10 Best Value ranking by U.S. News and World Report Best Colleges
Hispanic Serving Institution
Minority-led by President Brian L. Johnson, Ph.D., Warner Pacific is Oregon's first four-year institution recognized as an Hispanic Serving Institution
The Opportunity Awaits You
WPU offers traditional undergraduate resident programs as well as flexible, distance and accelerated programs designed for working adult learners, commuters, graduate students, and professionals
Affordable, Inclusive, Yours
---
WPU's mission is to offer an affordable, life-changing education and welcoming community of Knights. We want to tell you all about admissions, financial aid and more.
Once you get to know WPU, you will know this is the place for you.
Admissions & Aid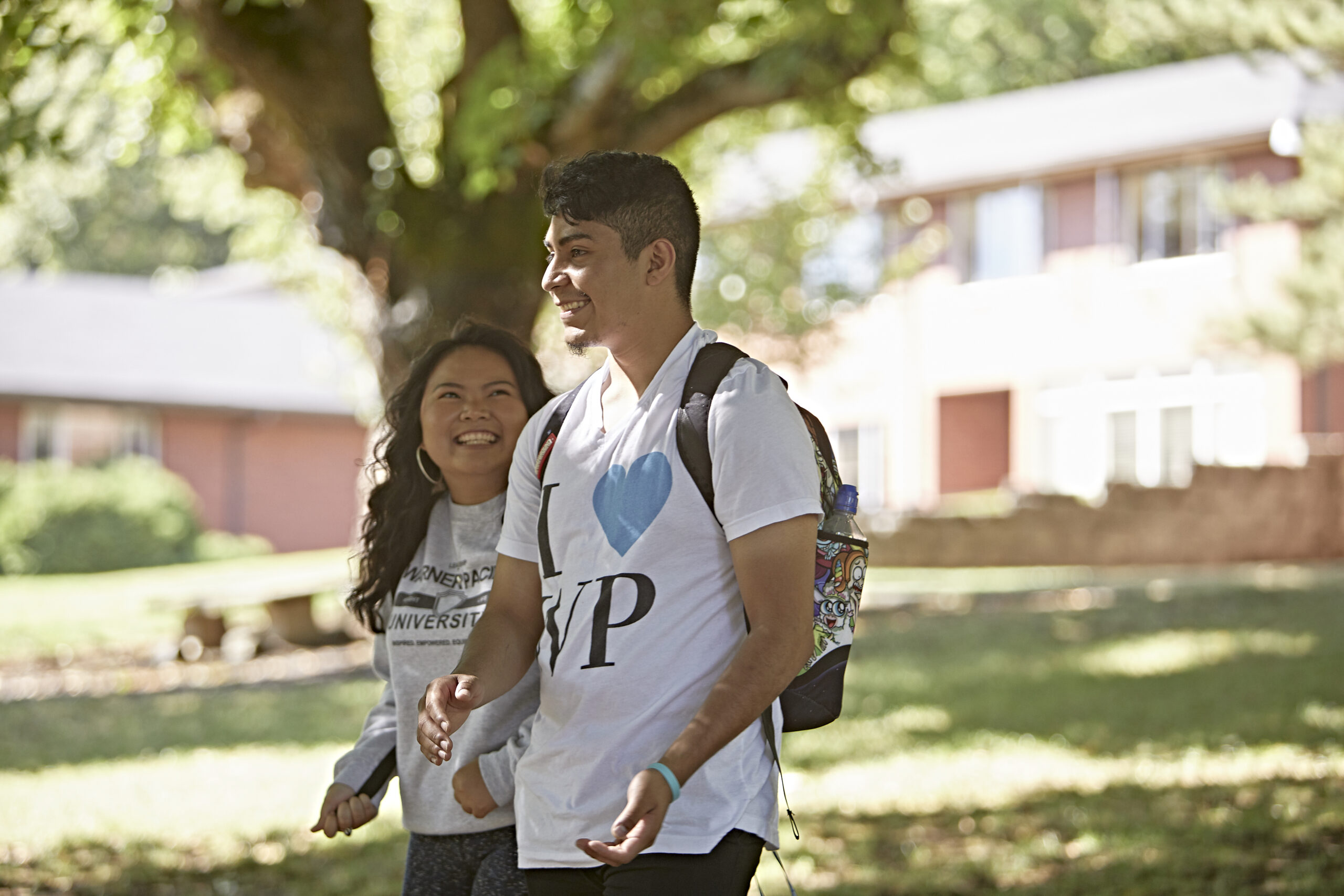 News & Events
---
February 2nd, 2023

Division of Natural Sciences and Health Warner Pacific UniversityUndergraduate Research Sponsored by Murdock Life Science Grants The deletion of AICAR Transformylase in hepatocytes and...

January 18th, 2023

Volume 1, Issue 3 NEW YEAR'S GREETINGS! Dear Community, Each new year is a new beginning – a gift from God. As we enter...

January 10th, 2023

Big wins aren't hard to see By John Canzano, Bald Face Truth The hardwood floor at C.C. Perry Gymnasium bends and gives when you...