Putting Our Faith Into Action
We believe every student deserves an opportunity to earn an affordable, high-quality degree that offers a clear path to civic engagement, spiritual enrichment, economic security, and success.
WPU is reinventing higher education. The current model of higher education is designed to meet the needs of the advantaged. Warner Pacific is committed to ensuring college is accessible for students from diverse racial, ethnic, and socioeconomic backgrounds.
Equitable access to higher education can change the trajectory of an entire society and is the most important thing we can do for future generations.
Most Diverse University
WPU is the most diverse university in the Pacific Northwest and holds a Top-10 Best Value ranking by U.S. News and World Report Best Colleges
A Top-10 Regional College
and Top-10 Best Value ranking by U.S. News and World Report Best Colleges
Oregon's First Federally-Recognized Hispanic Serving Institution
Minority-led by President Brian L. Johnson, Ph.D.
The Opportunity Awaits You
WPU offers traditional undergraduate resident programs as well as flexible, distance and accelerated programs designed for working adult learners, commuters, graduate students, and professionals
Affordable, Inclusive, Yours
---
WPU's mission is to offer an affordable, life-changing education and welcoming community of Knights. We want to tell you all about admissions, financial aid and more.
Once you get to know WPU, you will know this is the place for you.
Admissions & Aid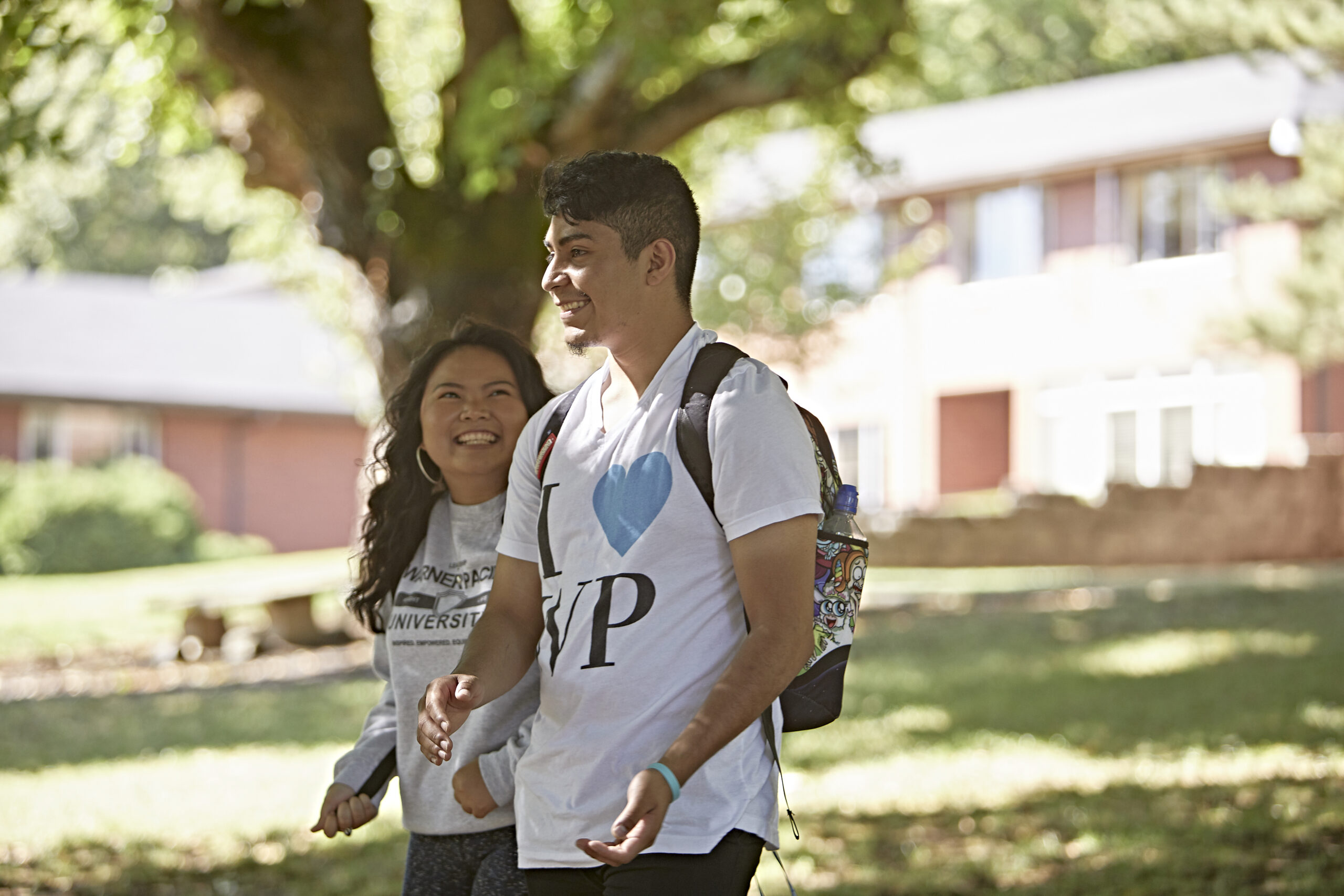 News & Events
---
May 17th, 2022

The Office of Academic Affairs has published the 2022 Spring Traditional Program Dean's List. Please join us in congratulating this semester's recipients!

May 11th, 2022

This past Saturday, on May 7th, Warner Pacific University held the 2022 WPU Spring Commencement Ceremonies at the Portland Marriott Downtown Waterfront Hotel, where...

April 11th, 2022

All WPU scheduled In-person/online classes, activities, and services resume April 13th.