Food service at the University is provided by Sodexo, Inc., a leading provider of integrated food and facilities management. Each day a variety of entrees, which may include: deli sandwiches, pizza, soups, salad bar, fresh fruits, desserts, and beverages are offered in Lower Egtvedt Hall. In the fall semester, dining service begins on the first day of orientation and ends with the evening meal on the last day of finals. Service resumes the day before undergraduate classes begin in the spring, and the final meal is served on the last Friday before graduation. Food Service is not available during Thanksgiving, Christmas, spring, or summer breaks.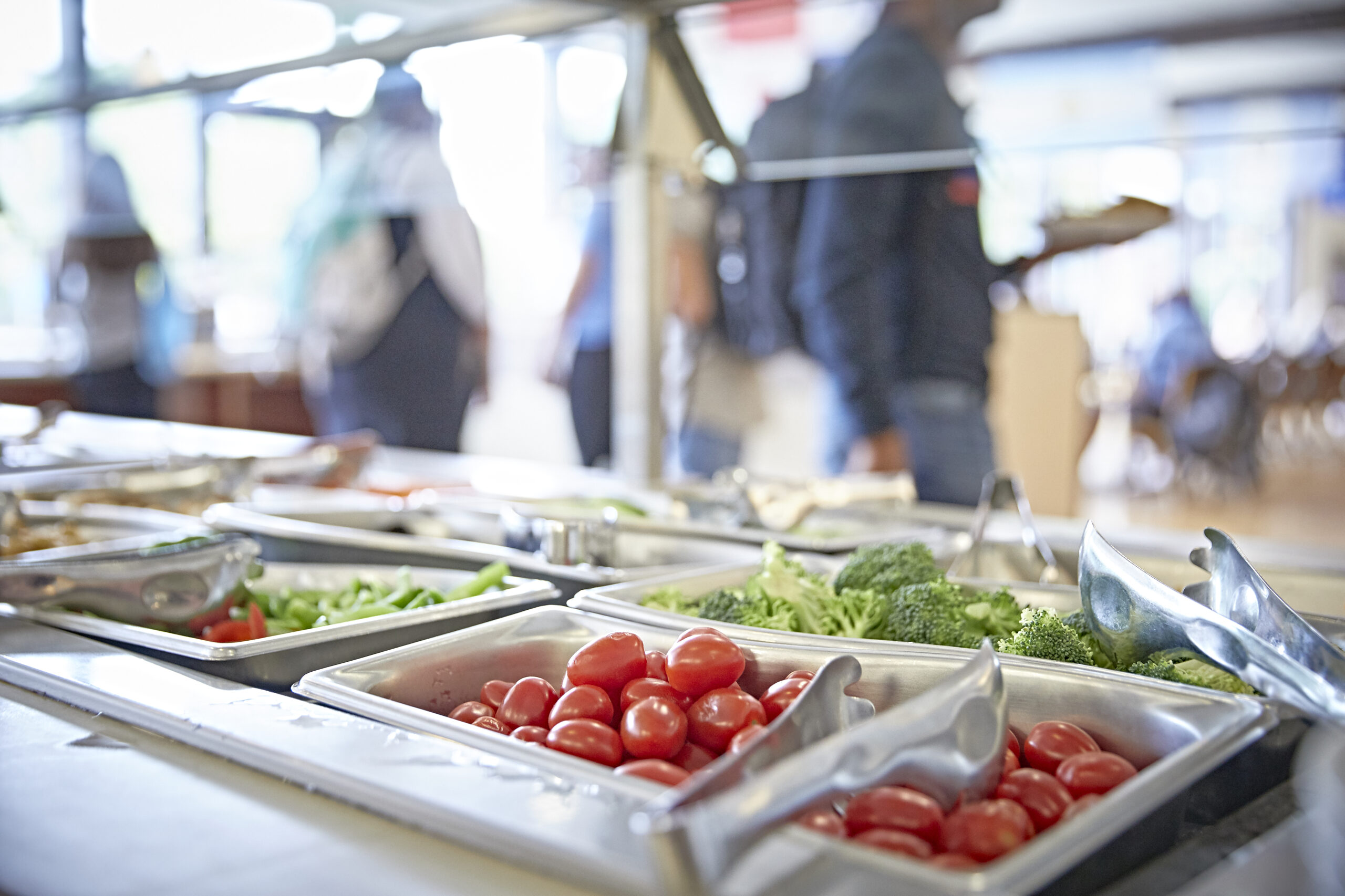 Meal plans are required for most students. The Platinum Meal Plan is required for all residential students living in Smith and Warman Halls. The Gold Meal Plan is required for all residential students living in the apartments and houses. The Bronze Meal Plan is required for all Freshmen commuter students and the Commuter Meal Plan is required for all Sophomore and Junior commuter students. Any student required to purchase a meal plan may choose to upgrade to a higher meal plan. The specifics of each meal plan are outlined below.
Platinum Meal Plan: Includes 14 meals/week and $300 flex dollars per semester (

Required for all students living in Residence Halls

).

Gold Meal Plan: Includes 10 meals/week $115 flex dollars per semester (

Required for all students living in campus apartments

).

The Bronze Meal Plan: Includes 16 meals/semester and $150 flex dollars per semester (

Required for first year commuters

).

Commuter Flex: Includes $170 flex dollars / semester (

Required for Sophomore and Junior Commuters

).
Current meal plan pricing is available at https://warnerpacific.sodexomyway.com/
All meals and flex dollars not used in the fall semester automatically transfer to the spring semester provided that a spring semester plan is purchased. Meals and flex dollars do not transfer at the end of the spring semester.
To-go containers can be purchased during meal times. Flex dollars may be used to purchase a to-go container.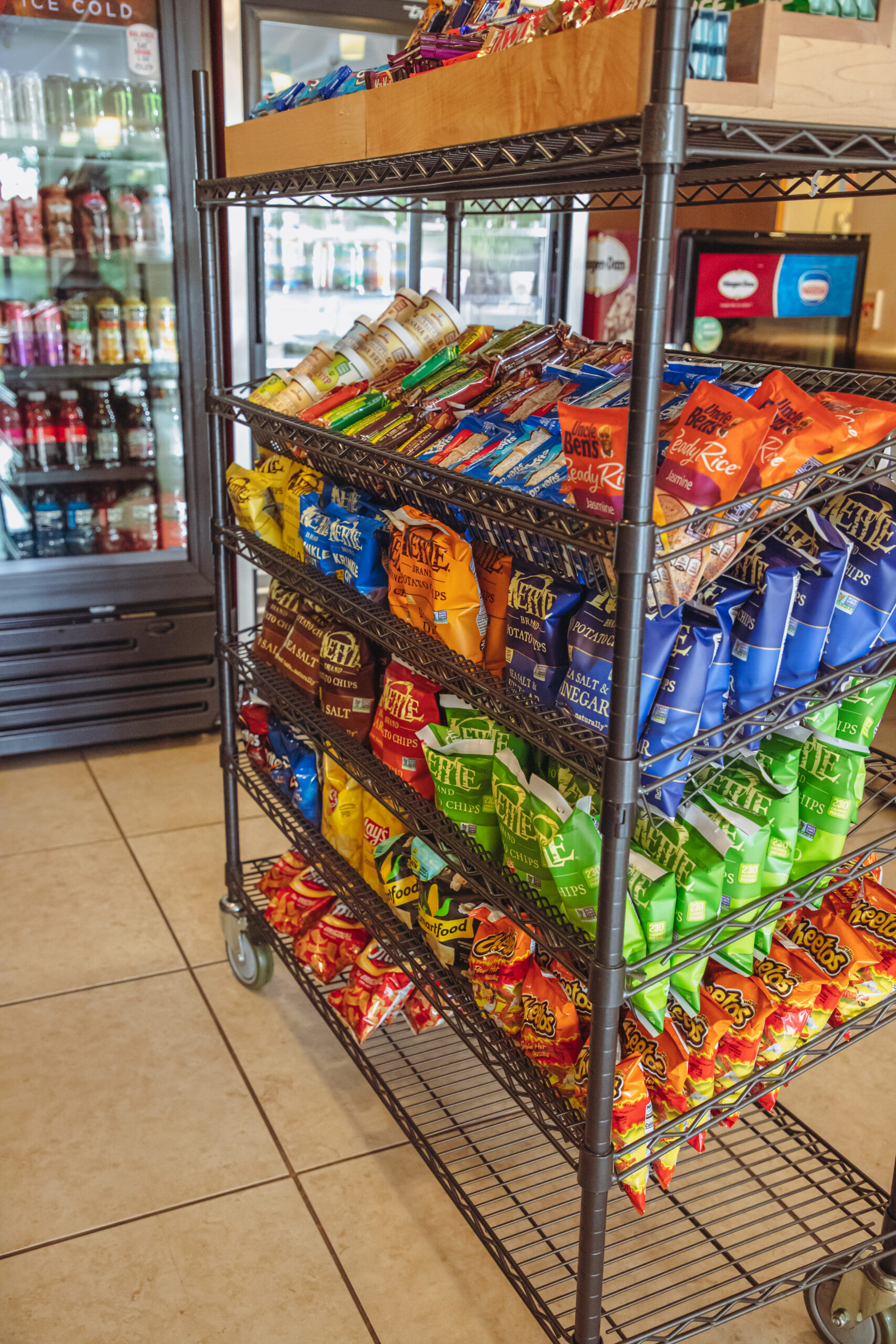 Exemptions
Exemptions from the meal plan requirement are based on Sodexo's ability to meet the dietary needs of each student. All efforts will be made to accommodate dietary restrictions and should be discussed with the General Manager so we can understand the nature of needs. Students wanting to petition the meal plan requirement must complete a meal plan waiver request form. These forms can be obtained from the Office of Residence Life. The accommodation request is reviewed by the Director of Residence Life and Student Engagement in coordination with the Sodexo General Manager. If a waiver of the meal plan requirement is granted, a prorated refund will be given based on the number of calendar days attended until the date the petition is approved. No refund is granted after 60 percent of the term has passed.