Housing services are administered out of the Office of Residence Life. The Residence Life staff, including RAs, is responsible for ensuring that students understand and abide by all housing policies.
STUDENT RESIDENCY REQUIREMENT
All full-time students (12 credits or more) are required to live on-campus unless they meet the following requirements and choose to commute
Commuting from parent or legal guardian's home.
At least 21 years of age by September 1.
Have 90 or more units by September 1.
Have established residency within a commutable distance for 12 months or longer.
Married.
Serve as the primary caregiver for a dependent child under 18 years old.
Students choosing to commute must complete a Commuter Living Option form and supporting documents, e.g. proof of residence requirement (lease), proof of marriage, etc. to the Office of Residence Life prior to the semester start date. Students who live on campus are required to live in the residence halls unless they are over 20 years old or have earned at least Junior-level status (60 units) by September 1 of the given academic year.
Smith Hall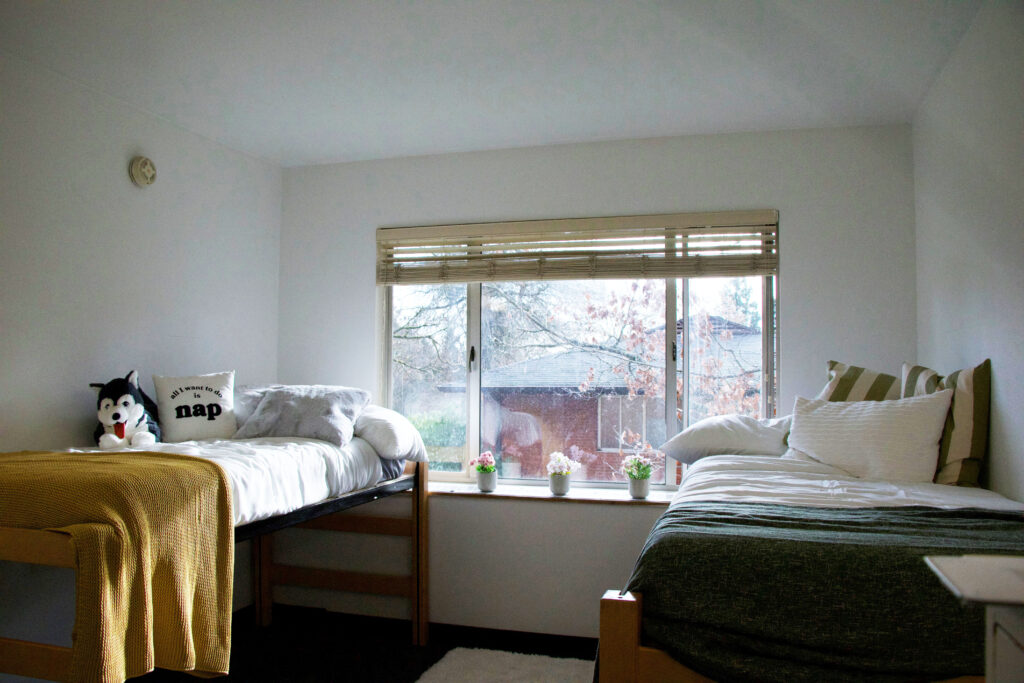 General Information
Required Meal Plan: Platinum Plan
Gender: Women
Year: Freshman and Sophomore
Bathroom: Community
Bed Size: XL Twin
Warman Hall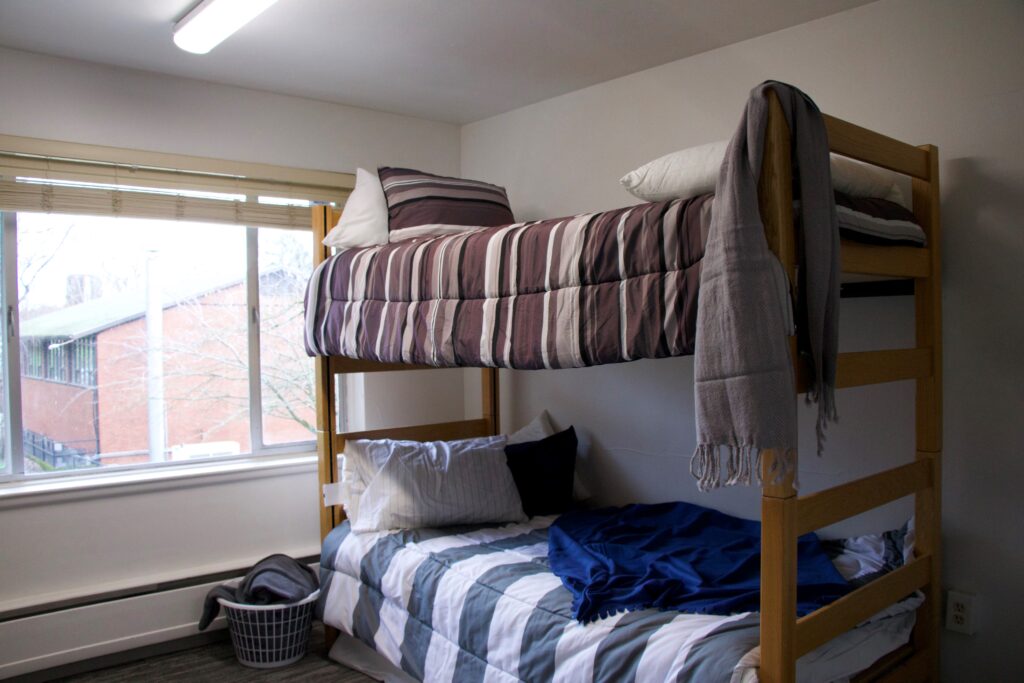 General Information
Required Meal Plan: Platinum
Gender: Men
Year: Freshman and Sophomore
Bathroom: Community
Bed Size: XL Twin
Tabor Terrace Apartments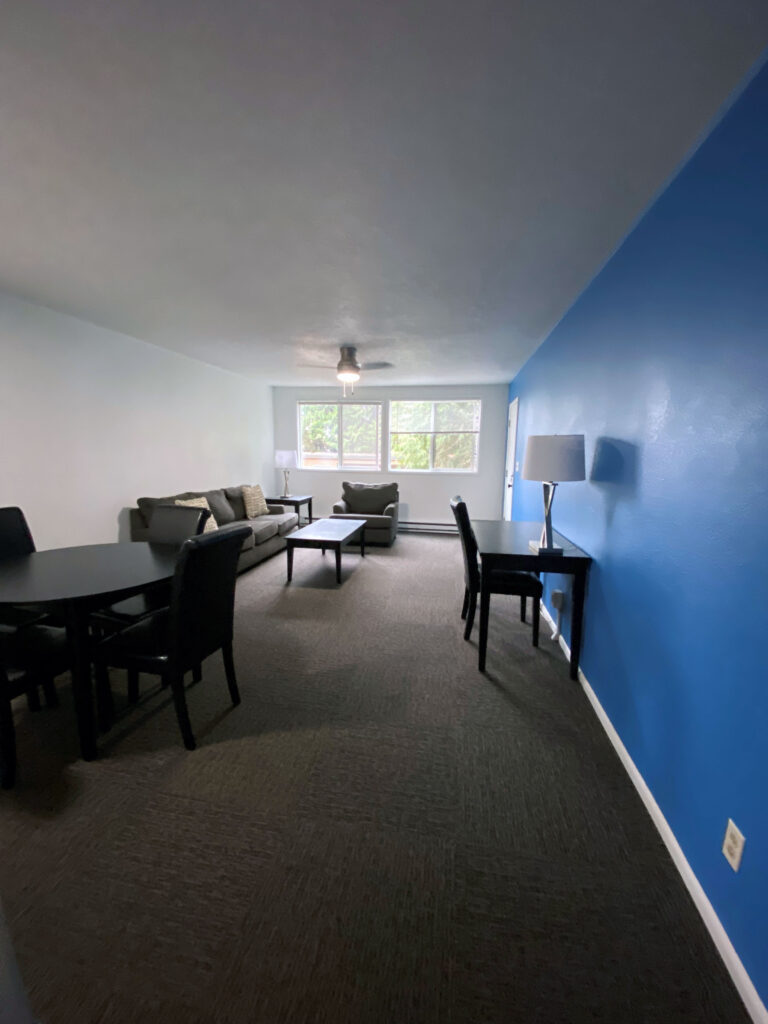 General Information
Required Meal Plan: Gold Plan
Year: Junior, Senior, & Graduate
Occupancy: Up to 4 residents per unit
Division St. Apartments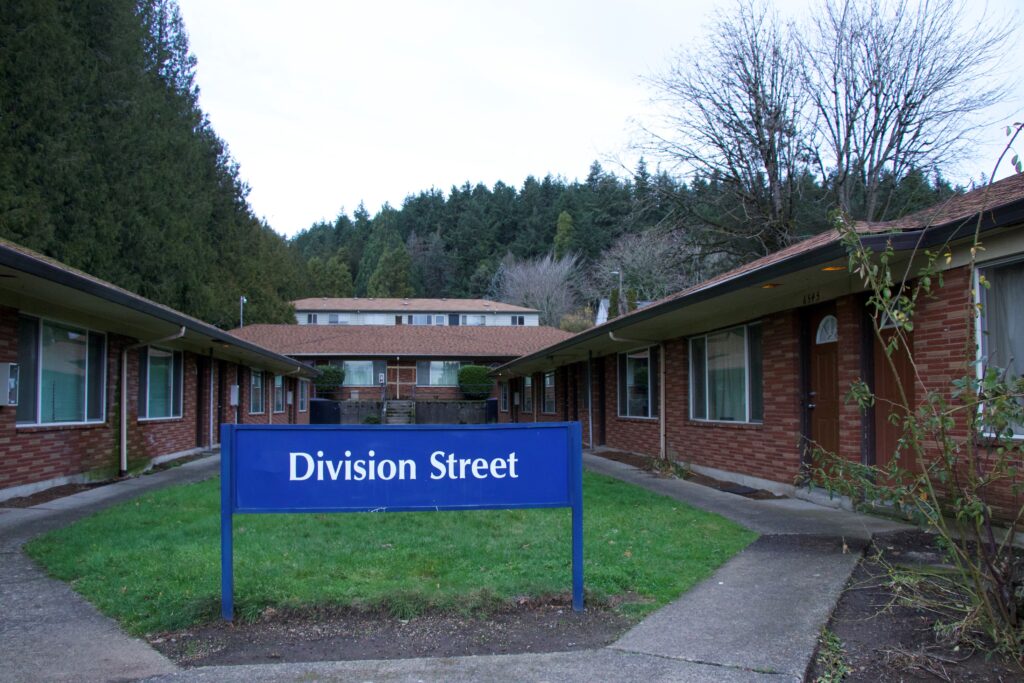 General Information
Required Meal Plan: Gold Plan
Year: Junior, Senior, & Graduate
Occupancy: Up to 2 residents per room
Saxon Apartments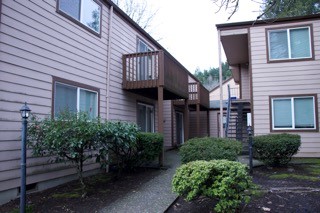 General Information
Year: Junior, Senior, & Graduate
Occupancy: Up to 4 residents per unit