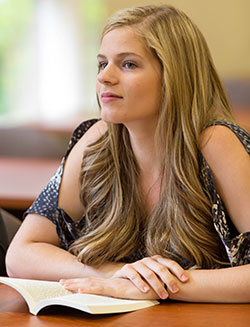 As a Christ-centered institution, Warner Pacific College provides a solid foundation for students to flourish. Your gift will help provide the necessary resources for our students to thrive, academically, spiritually, and relationally.
We invite you to make an important investment in the lives of students today. You can help us reach our goal to raise $910,000 this year. Warner Pacific College Annual Fund dollars are critical to the success of the institution and directly impact the excellence and affordability of a Warner Pacific College education for all students.
Partner with us  and invest in a student, invest in transformation, and invest in Warner Pacific College for building a solid foundation.
Read the President's Reports (annual report)….