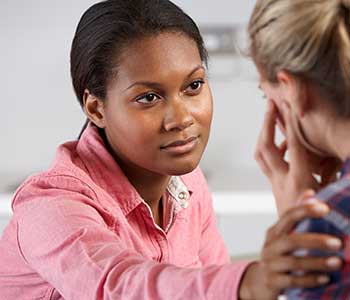 Social work is a helping profession and is very diverse in its practice and clientele.
Social workers address the issues faced by individuals, couples, and families; work with groups; facilitate change in communities; and address social injustice.
They assist those in need in accessing social services.
This program prepares the students for beginning generalist practice as a professional social worker.