Accelerated Master of Education (MEd) Degree
The accelerated Master of Education (MEd) program is designed for licensed teachers seeking to expand their credentials with an endorsement, grow their skills professionally, and earn credits to renew or advance their Oregon Teaching License. Available 100% online.
Program Objectives
As an education professional, the pursuits of lifelong learning and career advancement often intertwine. After earning your initial license and teaching in a classroom setting, you prepare for the next level and gain new skills to improve learning outcomes among your students. Although districts may offer enrichment opportunities, higher-level licenses or renewal may require an advanced degree or course sequence. As well, endorsements expand your teaching specialties for specific subjects and student populations.
At WPU, we designed the accelerated MEd with your goals in mind. Between the core curriculum and tracks based on Special Education (SPED), English Speakers of Other Languages (ESOL), and Reading Interventionist endorsements, the program:
helps you acquire the skills to teach diverse populations and encourage all individuals to achieve success in the classroom;

examines the latest theories, research, and strategies;

emphasizes reading and literacy development for all students and the role language plays in these areas;

advances education professionals' teaching and leadership skills, allowing you to continue making a difference in the classroom; and

expands your professional expertise with a pedagogy-focused core and incorporation of current education issues. 
Accelerated Master of Education Degree Curriculum
 The accelerated MEd degree begins with an 18-credit core blending advanced teaching methods, pedagogy, research, current education topics, and reflections on classroom practices. From here, students select from one of the three 12- to 13-credit endorsement tracks below. In total, the accelerated MEd program is 30 to 37 credits and can be completed in 18 months to two years. 
Program Core
ED 510A | Teaching to Diversity in Today's Classrooms | 3 credits
ED 540A | Utilizing Instructional Media | 3 credits
ED 560A | Research for Teachers | 2 credits
ED 564A | Ethics in Education | 2 credits
ED 595AA | Capstone Experience | 1 credit
ED 595BA | Capstone Experience | 1 credit
ED 660A | Research Design | 3 credits
Along with all coursework, students must present a thesis project to graduate. All coursework must be completed within six years of a student's start date. 
ESOL Endorsement Emphasis
Candidates become proficient at developing research-based strategies for teaching students who are learning English as an additional language by
collaborating with general education teachers on assessments and planning interventions to increase literacy and language development. Candidates
become leaders in language acquisition and collaborate with a variety of stakeholders to influence policy that affects classroom practice for English
learners. This is intended to increase student access to the entire curriculum and assist students in becoming successful participants in school and
society while honoring their rich cultural and linguistic heritage.
ED 621A | Assessment Practices for English Language Learners | 2 credits
ED 631A | Cross Cultural Foundations | 3 credits
ED 652A | Curriculum and Instruction for English Language Learners | 3 credits
ED 672A | Linguistics for ESOL Educators | 3 credits
ED 688A | Leadership in ESOL Programs and Models | 2 credits
ED 693A | ESOL Practicum | 2 credits
Reading Interventionist Endorsement Emphasis
Candidates will gain the knowledge, skills, professional dispositions and cultural competencies necessary to guide students to a successful outcome
in a reading intervention learning environment. The teacher develops a base of professional knowledge, expands effective instructional strategies,
refines assessment and data interpretation skills and can recognize specific reading challenges and risk factors for students.
ED 592A | Reading/Literacy Practicum | 2 credits
ED 620A | Principles of Reading Assessment, Diagnosis & Intervention | 2 credits
ED 651A | Best Practices in Literacy Instructions & Curriculum | 3 credits
ED 670A | Foundations of Language and Literacy | 3 credits
ED 671A | Literacy Instruction for Special Needs Students | 2 credits
ED 676A | Literacy Instruction for ELL Students | 2 credits
ED 689A | Leadership in Literacy Programs | 2 credits
Special Education (SPED) Track
Receiving a SPED endorsement allows education professionals to teach exceptional individuals and encourage equitable learning across all student populations. With greater demand for special education teachers, this track's curriculum allows current professionals to acquire the skills to better serve these students. 
SPED 501 | Foundations of Special Education | 3 credits
SPED 502 | Human Development & Exceptional Learners | 3 credits
SPED 510 | Assessment & Evaluation in SPED | 3 credits
SPED 520 | Instructional Best Practices in Special Education | 3 credits
SPED 522 | Classroom Management for SPED Educators | 3 credits (with 30-hour Practicum)
SPED 530 | Case Management & Collaboration | 3 credits
SPED 690 | Student Teaching (80-hour Placement) | 4 credits
Accelerated MEd Formats
Considering the needs of today's professionals, WPU's Professional & Graduate Studies division schedules all accelerated MEd programs in six-week blocks: 
our expert faculty work in the field and enhance the curriculum with their own professional experiences and perspectives on the latest pedagogical methods;

and

WPU's Learning Cohort model allows for greater interaction with instructors and encourages connection-building in the classroom.  
Online Accelerated MEd
All online MEd courses use an asynchronous format. Our fully online option accommodates professionals outside of the Portland and Vancouver areas or for whom one-night-per-week classes pose a conflict.
Careers with a Master of Education Degree
Candidates may add one or more endorsements to their license and have the opportunity to earn these distinctions while holding an Oregon Teaching License.
To receive an endorsement:
a candidate must complete a TSPC-approved preparation program;

when the student finishes the program, WPU will submit a Program Completion Report (PCR) to the TSPC office;

the candidate must also submit an application, fee, and official transcripts; and

in applying for an endorsement, the student must take a subject test

through one of the TSPC's partnering centers

.
Review the full process for earning an endorsement. 
Requirements
Thinking about advancing your teaching career with a Master of Education? Interested candidates must:
complete an Application for Admission;

have earned a baccalaureate degree from a regionally accredited college or university with a minimum cumulative GPA of 3.0 or better;

if the applicant's admission GPA is under 3.0, the applicant may supply a letter explaining any mitigating circumstances that affected their undergraduate GPA

; 

include official transcripts from all higher education institutions attended; and 

have a current, active teaching license.
Take Your Teaching Career to New Heights with an Accelerated MEd from WPU
Work toward a new credential and add endorsements to your license with WPU's accelerated Master of Education degree. For questions about this program or the format, contact PGS Admissions by email or by phone at 800-804-1510, or request additional information today.
Questions?
Our Education faculty would love to hear from you.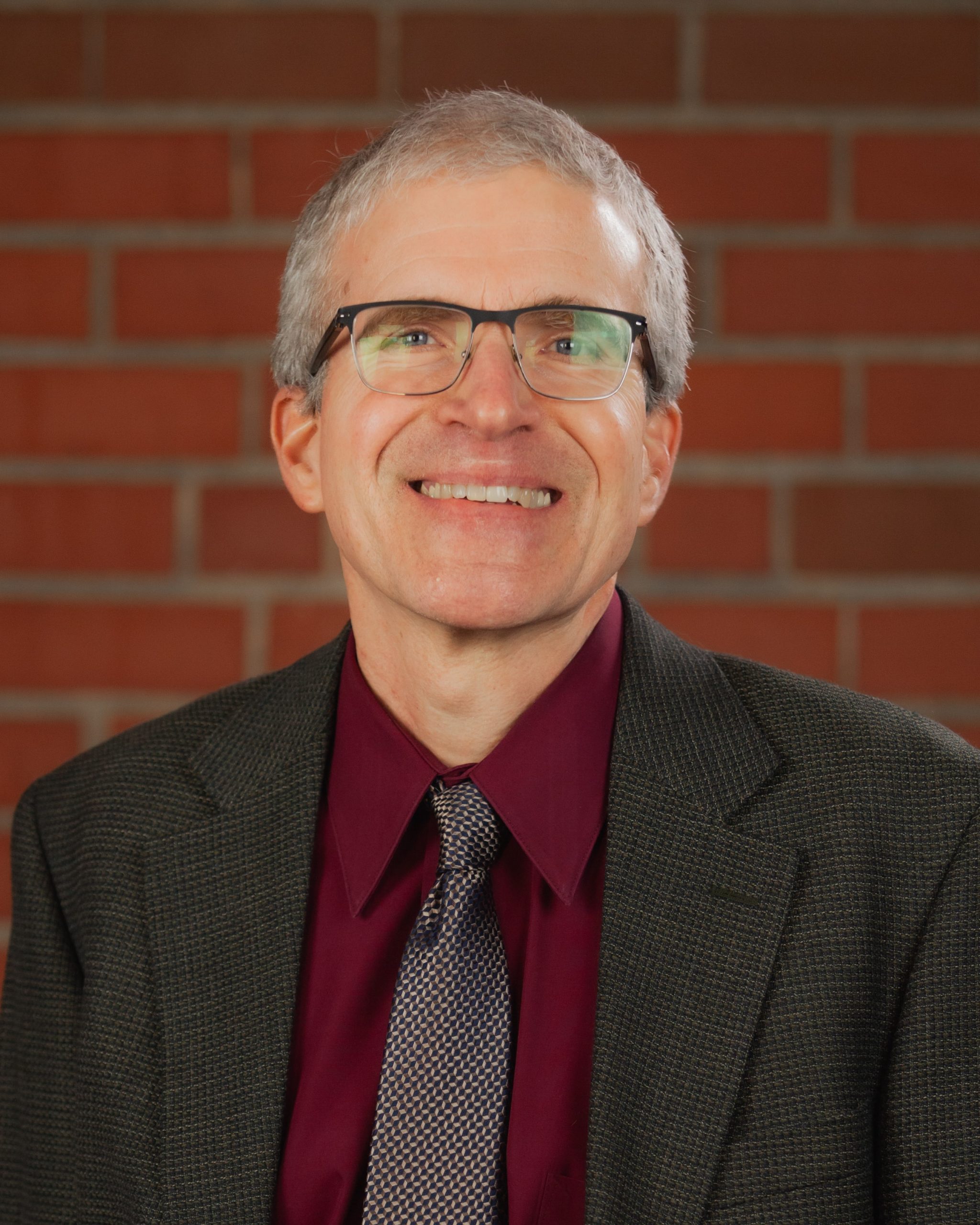 Dr. Kevin Spooner
---
Interim Associate Dean of Education
Faculty
Division of: Professional Programs
Phone: 503-517-1101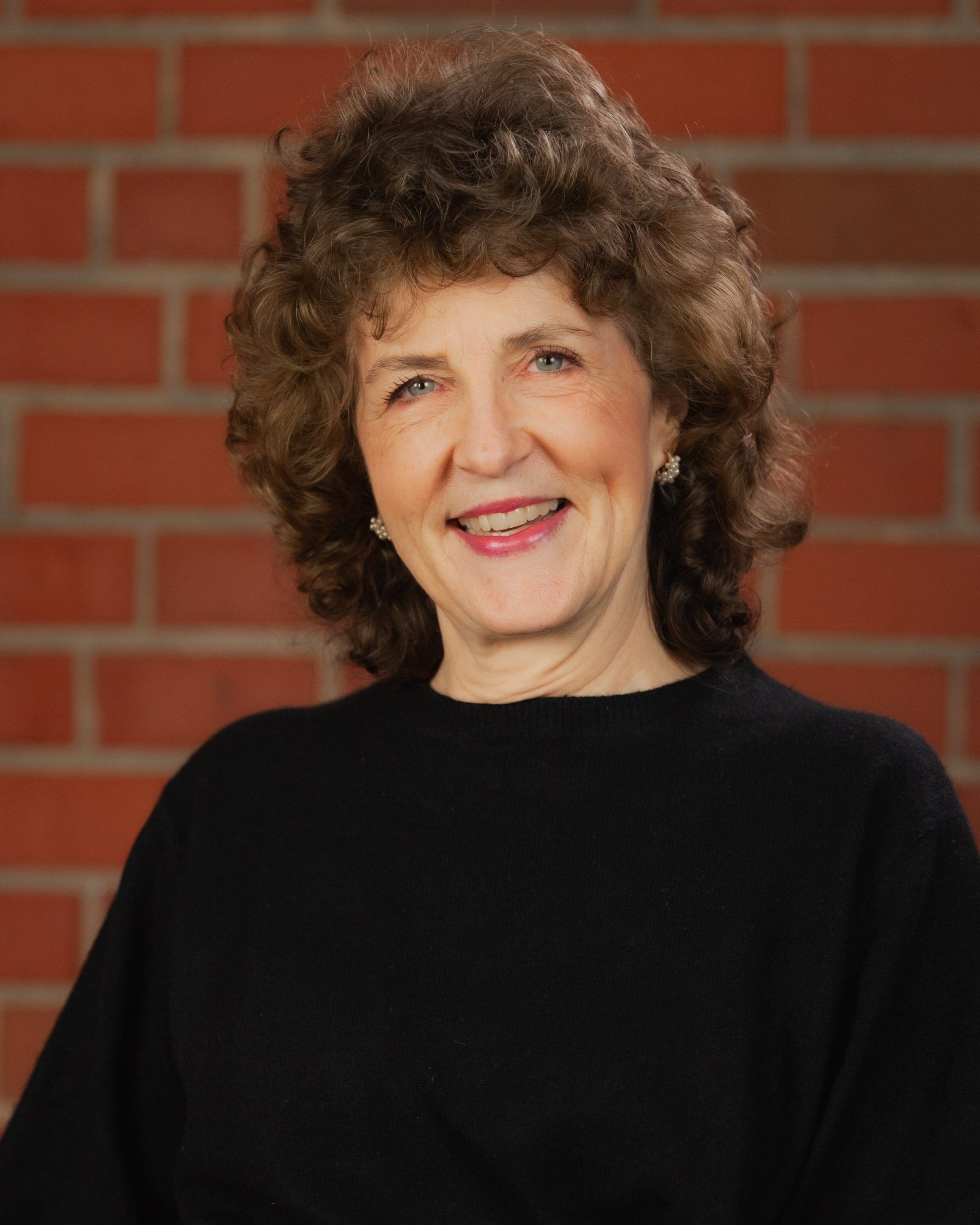 Dr. Kathleen Vincent
---
Education Accreditation Manager and Interim Dean of Education
Staff
Division of: Professional Programs
Phone: 503-517-1051