Accelerated Master of Arts in Teaching (MAT) Degree
With a choice of full-time and part-time evening options, Warner Pacific University's accelerated Master of Arts in Teaching (MAT) degree prepares students to pursue their Oregon Preliminary Teaching License. Equipping students with the skills and ethical mindset for making a difference in the 21st century classroom, this accelerated MAT degree helps graduates become culturally responsive, well-rounded instructors ready to shape the next generation.
About the Accelerated Master's in Teaching Degree
Geared toward the Oregon Preliminary Teaching License's classroom and student teaching requirements, the accelerated MAT program uses the following structure:
Core Studies: After completing prerequisite courses in human development and learning theory, all MAT candidates work through a series of general education subjects covering instructional techniques and methodologies in terms of managing classrooms, preparing curricula, evaluating students, research, and English as a Second Language (ESOL).
Select a Track: For developing a specialty within the broad PreK–12 spectrum, candidates select either the Early Childhood/Elementary course of study with an endorsement in multiple subjects or a Middle/High School course of study with an endorsement area in English language arts, advanced math, biology, social studies, or health. The full time summer MAT only offers secondary endorsements at the middle or high school level.  An elementary endorsement is not offered through the summer MAT. The Full Time summer MAT also includes physical education as an endorsement area option.
Student Teaching: A candidate who has earned a minimum 3.0 GPA for all classroom work is eligible to begin student teaching. A Placement Coordinator from the Warner Pacific Education Department will work with local school districts to secure a classroom placement to allow the student to develop the necessary skills and knowledge to lead with confidence in the classroom. Along with academic and clinical work, students must successfully complete all Oregon state required assessments to qualify for licensure.
Warner Pacific's accelerated MAT degree is approved by the Oregon Teacher Standards and Practices Commission (TSRC) and accredited by the Northwest Commission on Colleges and Universities (NWCCU). By the time a candidate is ready to graduate and seek their preliminary license, they must:
exhibit the knowledge, skills, ability, and professional disposition in line with Interstate Teacher Assessment and Support Consortium (InTASC) standards;
exemplify the values, ethics, and character of a Christian an Oregon educator and understand their role in today's diverse and ever-changing world; and
be prepared to meet the cognitive, linguistic, social, emotional, and physical needs of 21st century students and help them succeed in the classroom.
Accelerated MAT Curriculum
Within the program's structure, all candidates must complete at least 35 credits of coursework, including all Core Studies and Early Childhood Education/Elementary or Middle/High School track courses.
Required Course Work:
Students who complete all of the program requirements are eligible for an Oregon Preliminary Teaching License.
Education Core Courses
ED 551A | Foundations of Education | 1 credit
ED 555A | Urban Education & Diverse/ Exceptional Learners | 3 credits
ED 535A | Curriculum Planning & Instruction | 3 credits
ED 596A | Assessment & Evaluation | 3 credits
ED 661A | Education Research | 3 credits
ED 573A | ESOL Instruction for Classroom Teachers | 2 credits
ED 515A | Classroom Management | 2 credits
Early Childhood/Elementary Courses
ED 571A | Art/PE/Music in the PK-8 Classroom | 2 credits
ED 572A | Math & Science in the PK-8 Classroom | 3 credits
ED 574A | Literacy & Social Studies in the PK-8 Classroom | 3 credits
Middle/High School Courses
ED 577A | Educational Trends in Middle & High School | 2 credits
ED 575A | Literacy in the Content Area | 3 credits
ED 576A | Instructional Methods for Middle & High School | 3 credits
Clinical Experiences and Seminar Courses
ED 690A | Student Teaching I with Seminar | 3 credits
ED 691A | Student Teaching Ia | 3 credits
ED 692A | Student Teaching Ib | 4 credits
To fulfill the above requirements, students may transfer credits for up to two courses, provided they were earned in the past five years and the request was made in writing prior to the start of the program.
To graduate from the accelerated MAT program and be eligible to pursue a preliminary license, all candidates must complete at least 29 credits of the approved coursework in residence with a cumulative 3.0 GPA and no individual course grade lower than a C-. Furthermore, all classroom work and student teaching must be completed within 30 months of the student's start date.
Accelerated MAT Formats
Candidates interested in starting the accelerated Master's in Teaching degree have a choice of two formats:
Full-time: Students take a full-time course load of one to three-week classes, morning and afternoon, from May to August. This is followed by a 15-week clinical experience student teaching in the fall semester, finishing the program in December. Individuals opting for this structure can complete the accelerated MAT in just over seven months' time.
Part-Time Evening – In Person and Online: Students take one class at a time, one evening per week. Candidates selecting this format will finish in about 22 months.
In both courses of study:
faculty members, both veteran educators and those currently working in P – 12  education, teach course content and enhance the curriculum with their experiences and current knowledge of best practices and methodologies;
a Christian-centered perspective enhances the curriculum with an emphasis on ethical practices and diverse leadership; and
WPU's Learning Communities cohort model allows for personalized attention from instructors and helps students grow their professional networks.
Careers with a Master's of Teaching Degree in Oregon
Examining demand on a national level, the Bureau of Labor Statistics determined that the US will need 3% more kindergarten and elementary school teachers and 4% more high school instructors between 2018 and 2028.
In Oregon, graduating from WPU's accelerated MAT program prepares students to complete the process to receive their Preliminary Teaching License. Upon earning this distinction, new teachers are eligible to teach in public schools, education service districts, and charter schools.
From this point, the license is valid for three years and can be renewed. Over this time, individuals with a Oregon Preliminary Teaching License can gain more advanced experience and competencies to pursue a Professional Teaching License.
To begin the process of receiving your Oregon Preliminary Teaching License following graduation:
applicants must have completed a teacher preparation program and qualify for at least one endorsement;
WPU will submit a program completion report;
candidates must meet all requirements concerning knowledge of US and Oregon civil rights laws and professional ethics;
the applicant must agree to a background clearance; and
the candidate must submit a complete and correct application and payment for all fees.
Learn more about the process for obtaining your Oregon Preliminary Teaching License.
Accelerated MAT Program Requirements
Candidates interested in applying to WPU's accelerated MAT program must:
have earned a baccalaureate degree from a regionally accredited college or university;
supply official transcripts from all higher education institutions attended;
have a minimum cumulative GPA of 3.0 on all higher education coursework;
include an academic paper on a current issue in any field of study;
include three recommendations on the required form;
write a goal statement on the required form;
have completed a 10-hour school observation and reflection;
successfully complete an interview with WPU's Education Department;
have already taken prerequisite courses in Human Lifespan Development and Learning Theory;
receive passing scores on state-required exams: Basic Skills in Reading, Math, and Writing Content Area Exams (based on the subject area) and Civil Rights Exam; and
submit fingerprints to the Teacher Standards and Practices Commission (TSPC) and have them cleared.
Learn More About WPU's Accelerated Master of Arts in Teaching Degree
If you're interested in making a difference in your community and influencing future generations, start by enrolling in WPU's accelerated Master of Arts in Teaching program. To learn more, contact PGS Admissions by email or by phone at 800.804.1510, or request additional information today.
Questions?
Our Education faculty would love to hear from you.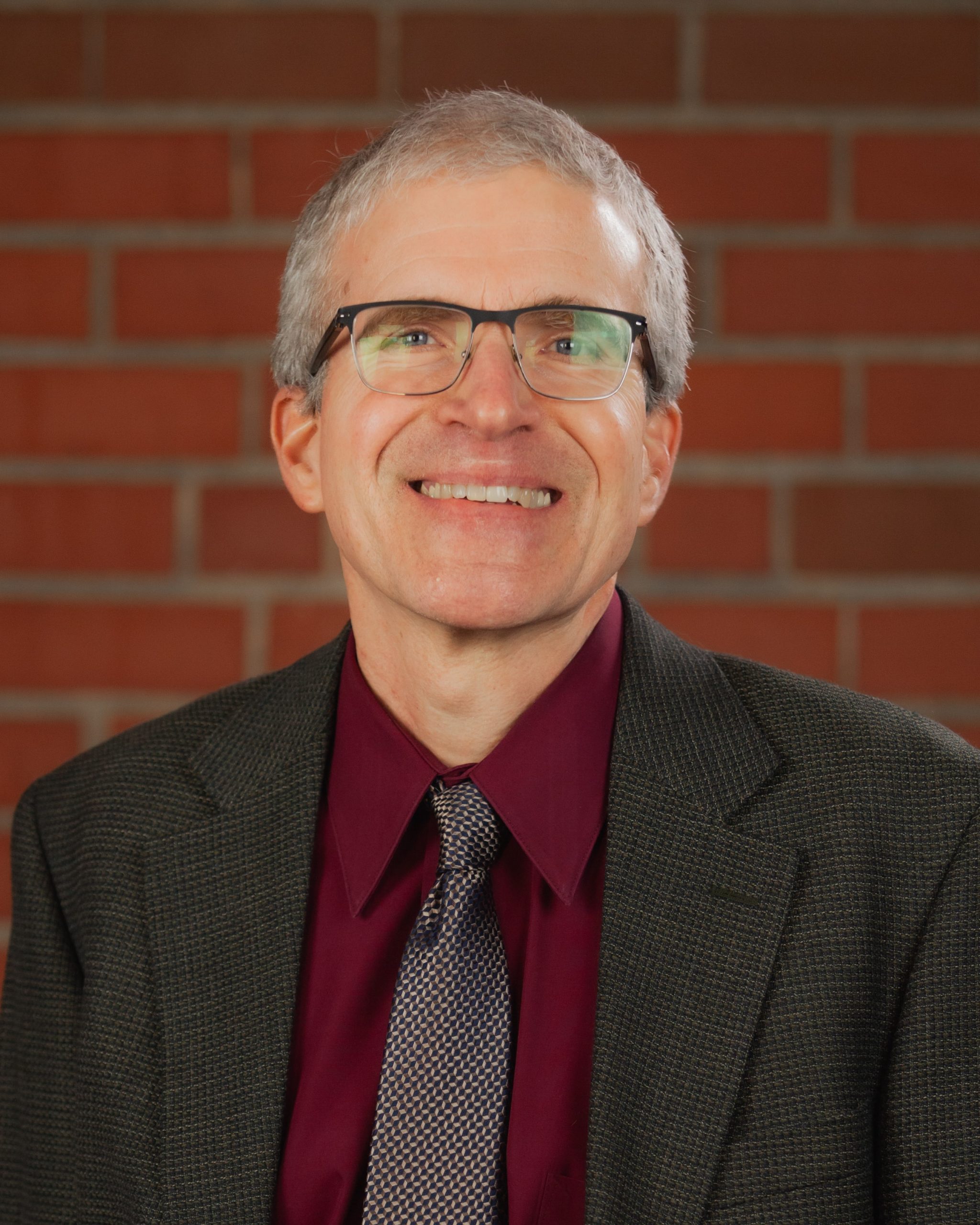 Dr. Kevin Spooner
---
Interim Associate Dean of Education
Faculty
Division of: Professional Programs
Phone: 503-517-1101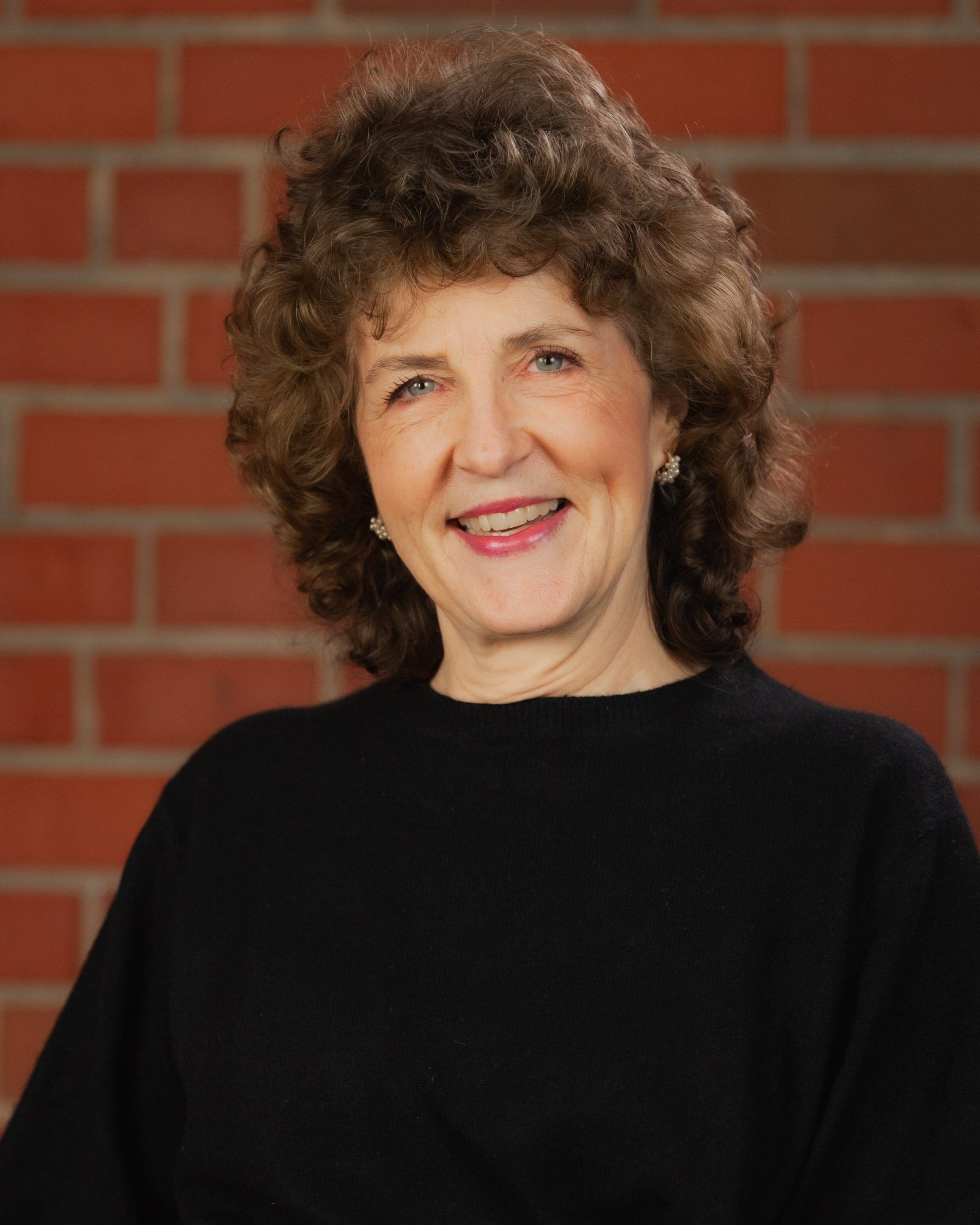 Dr. Kathleen Vincent
---
Education Accreditation Manager and Interim Dean of Education
Staff
Division of: Professional Programs
Phone: 503-517-1051