Visit Warner Pacific during Oregon Private College Week (July 25-29)
July 8, 2016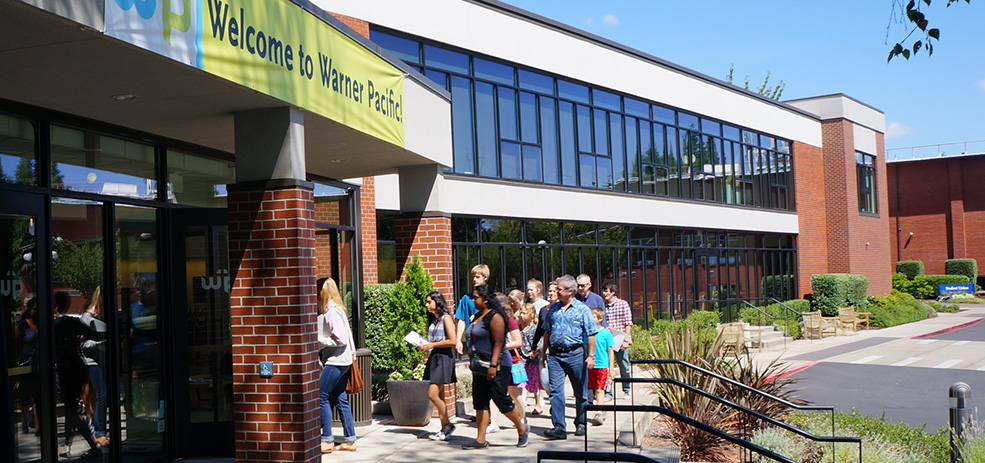 Warner Pacific College  joins 11 other private, nonprofit colleges and universities in Oregon to participate in Oregon Private College Week (July 25 – 29).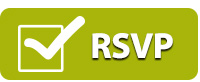 On June 24, Governor Kate Brown signed a proclamation declaring the week of July 25-29, 2016, as Oregon Private College Week. The proclamation cites the indispensable contributions of Oregon's private, nonprofit colleges to Oregon's 40-40-20 education attainment goal.
"Warner Pacific is excited to welcome the next generation of urban and diverse leaders to explore our campus," explains Dr. Andrea Cook, President of Warner Pacific College. "We are dedicated to making high-quality education accessible to everyone and we look forward to sharing our stories with visitors during the upcoming Oregon Private College Week as students discover the many opportunities that a private liberal arts education can provide."
About College Week (July 28 – 29):
Discover which Oregon private college is right for you and your student. Oregon's private colleges are an affordable choice, offer a variety of degrees, and assure the success of their students.
Students who visit at least four institutions during College Week will receive application fee waivers.  Students may use these fee waivers to apply to any Oregon Alliance of Independent Colleges & Universities ("Alliance") member college or university, including Warner Pacific.
Schedule to Attend College Week:
College Week sessions are free and begin at 9 am and 2 pm daily from Monday, July 25, through Friday, July 29.
The deadline for reservations ends at 10 am on Wednesday, July, 20, 2016.
However, walk-ins are gladly accepted by Warner Pacific College for each session throughout the week. Schedule your free visit today!
"Prospective students will see that at Warner Pacific, the city really becomes an extension of the classroom," explains Dale Seipp, Jr., VP for Enrollment and Marketing. "Beyond just gathering in neighborhood coffee shops to study, our students actively engage the needs of Portland through meaningful service to the community, experiential learning activities with non-profit organizations, and valuable internships with elite local businesses."
The Oregon College Savings Plan, the Matched College Savings Program (MCSP), and SALT are sponsors of Oregon Private College Week.