President's Scholarship Auction coming up April 8
March 28, 2017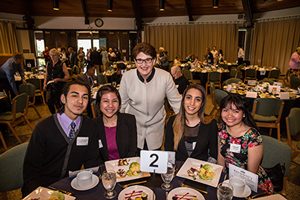 Dr. Andrea Cook, President of Warner Pacific College, invites you to support Portland's next generation of urban and diverse leaders at a contemporary tea and live auction.
Now in its eighth year, the President's Scholarship Auction is a unique opportunity for hundreds of community-minded individuals to gather and support the needs of under-served and first-generation college students who are pursuing their higher education goals.
Guest Speaker:  Warner Pacific welcomes Katelyn Beaty, the author of A Woman's Place: A Christian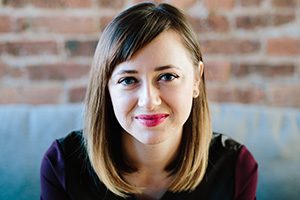 Vision for Your Calling in the Office, the Home, and the World (Simon & Schuster) and an editor at large at Christianity Today, where she served as the magazine's youngest and first female managing editor for four years. During her time at the magazine, she co-founded the women's website 'Her.meneutics' and served as editorial director of This Is Our City, a documentary series that featured Christians in six cities, including Portland. She has written for The Atlantic, The New York Times, and The Washington Post. Learn more at KatelynBeaty.com.
Act Six Speakers:  Warner Pacific students Angel Casteneda '17 and Cathy Lara '17

SATURDAY, APRIL 8, 2017
10:30 am – 1:30 pm at Warner Pacific College
$40 per person; $280 per table of seven
Purchase tickets by April 3, 2017
For more information, contact the Office of Advancement at 503.517.1114 or email.