Join Dr. Luke Goble for Lunch and "Worshiping Politics" Discussion
October 4, 2017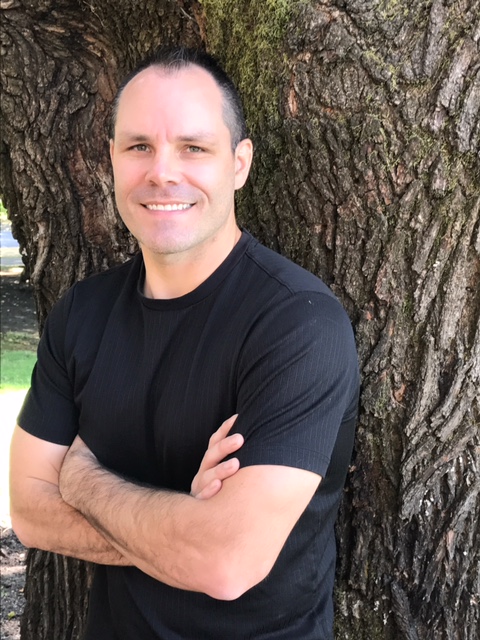 On Tuesday, October 10, Dr. Luke Goble will share insights from his new book, "Worshiping Politics" and host a discussion session over lunch after Chapel. The event is free and open to the public but a lunch reservation is requested. The Chapel service will take place in McGuire Auditorium at 10:00 AM and continue in Egtvedt 203 with the book discussion and lunch at 11:15 AM. Please register for the lunch here.
Dr. Luke Goble is an Associate Professor of History and Humanities at Warner Pacific, having taught at the College since 2007. Dr. Goble has a bachelor of arts in English and American Literature from Harvard University and a doctorate in American Studies from State University of New York at Buffalo.
His new book, "Worshiping Politics: Problems and Practices for a Public Faith," explores the connections of politics and faith. The country is facing a time of brokenness and pain but when faith is thrown into the mix of politics how do we know what to believe and accept? Dr. Goble explains the difference between believing in something from faith and from cultural or societal norms. Goble suggests we need to focus on the impacts a problem has on others in order to decipher how best to respond from a Christ-centered place of love and care for our neighbors.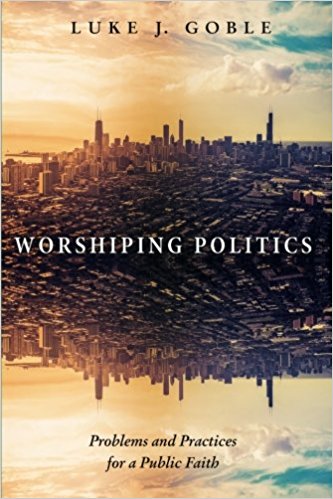 "Worshiping Politics" was published by Cascade Books, a selective imprint for Wipf and Stock Publishers, on May 8, 2017. The imprint was established in 2004 and publishes books that combine academic rigor with broad appeal and readability in the areas of theology and religion. His book can be purchased through Amazon, Barnes and Noble, Powell's Books and other websites.
-Cristina Lopez Alonso '19