let's get started…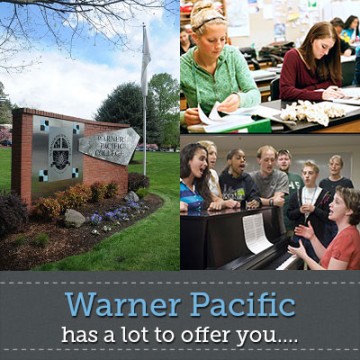 Why you should submit your college application? Top Christian College Warner Pacific has a lot to offer you:
If you previously attended Warner Pacific College and are reapplying, please fill out the Re-Admission Application.
Need help accessing your online application? Call the Admissions Office at 503.517.1020 or 800.804.1510.