If you're drawn to helping exceptional learners, develop the leadership and collaborative skills necessary to create safe, inclusive and culturally responsive learning environments for these students. Learn to use a range of assessment tools to evaluate students and develop individualized learning for students with exceptional needs. You will gain skills to engage families, general educators, related service providers, and community agencies to work together to provide educational support.
SPED 501 | Foundations of Special Education | 3 credits
SPED 502 | Human Development & Exceptional Learners | 3 credits
SPED 510 | Assessment & Evaluation in SPED | 3 credits
SPED 520 | Instructional Best Practices in Special Education | 3 credits
SPED 522 | Classroom Management for SPED Educators | 3 credits (with 30-hour Practicum)
SPED 530 | Case Management & Collaboration | 3 credits
SPED 690 | Student Teaching (80-hour Placement) | 4 credits
Questions?
Our Education faculty would love to hear from you.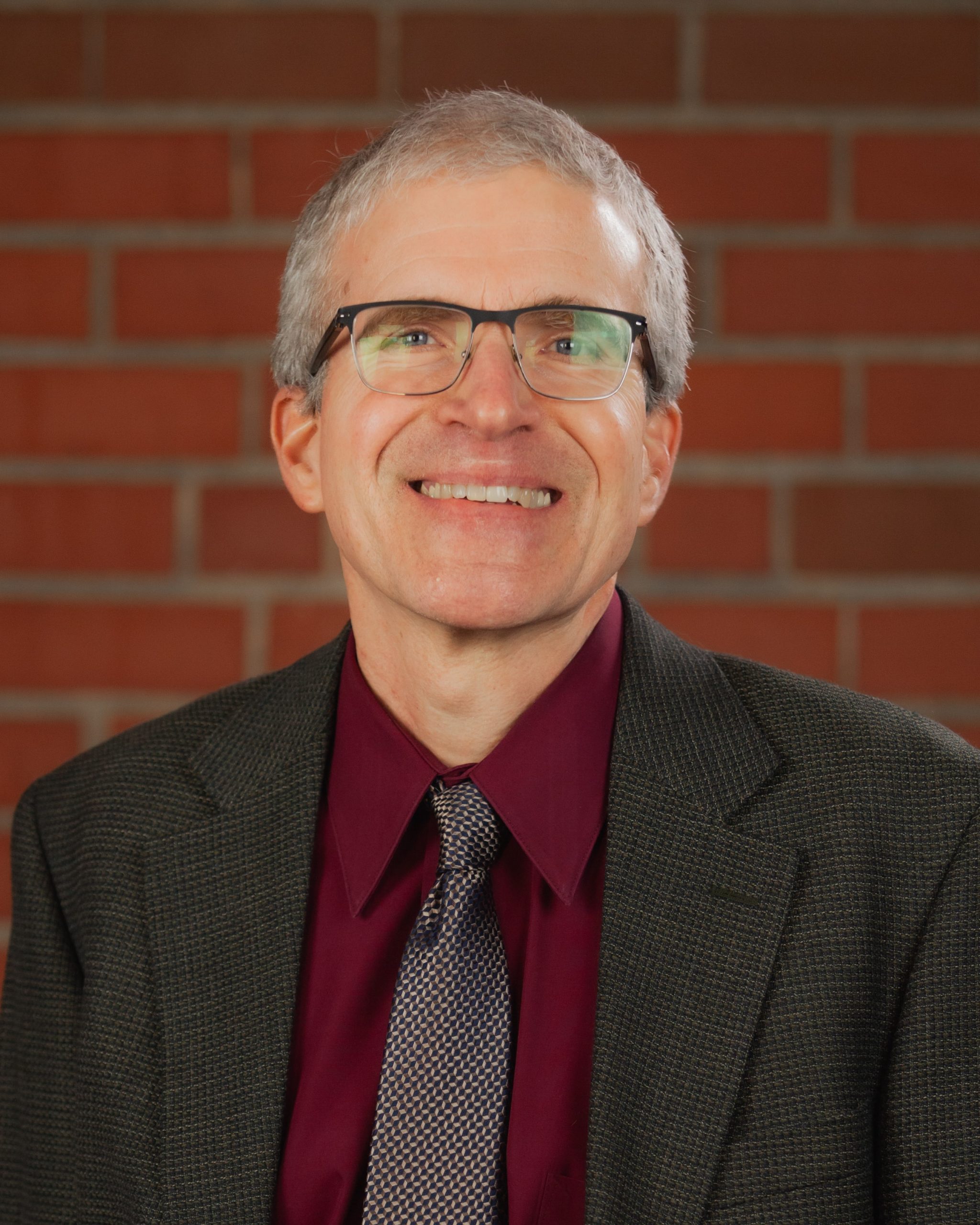 Dr. Kevin Spooner
---
Interim Associate Dean of Education
Faculty
Division of: Professional Programs
Phone: 503-517-1101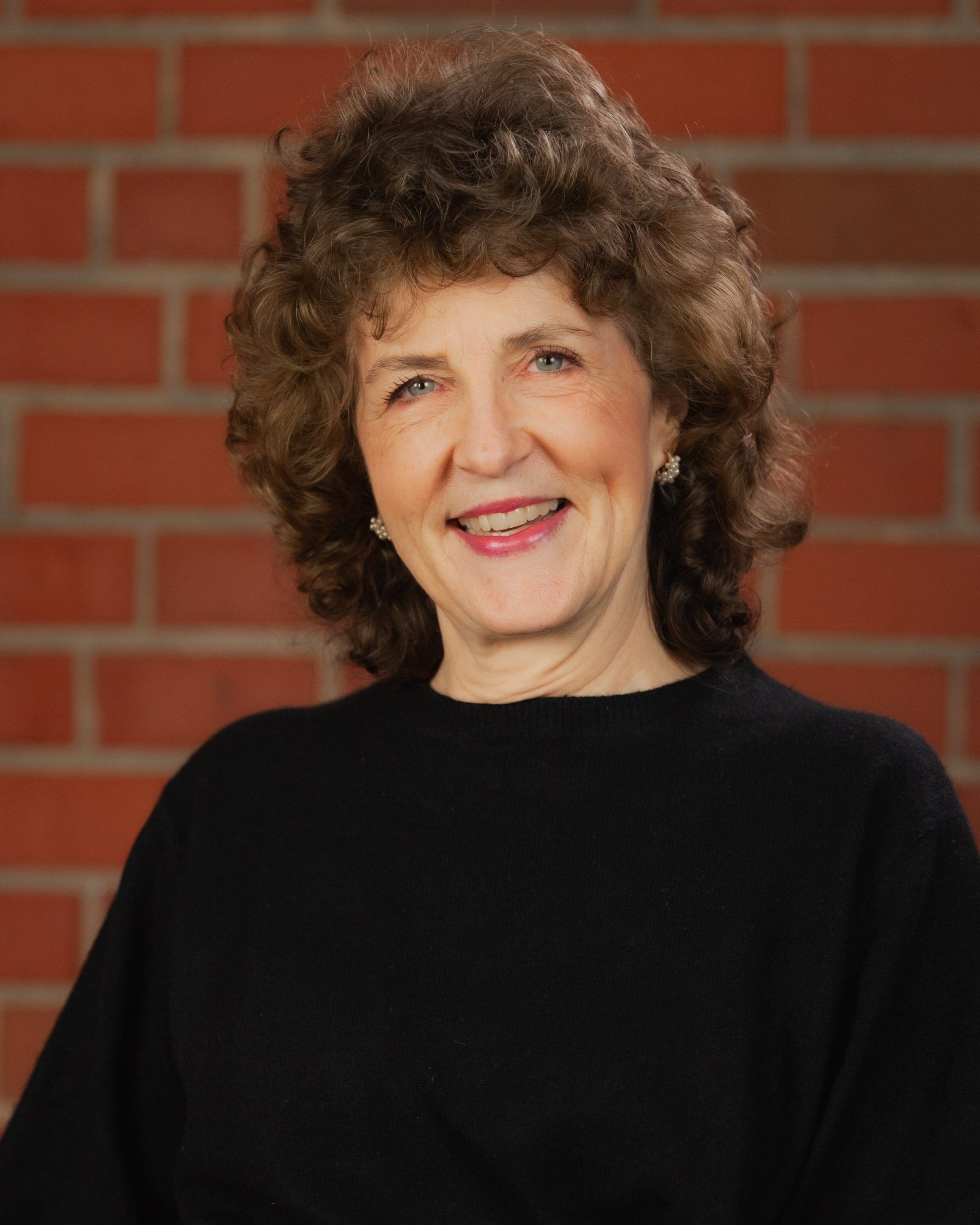 Dr. Kathleen Vincent
---
Education Accreditation Manager and Interim Dean of Education
Staff
Division of: Professional Programs
Phone: 503-517-1051