Begin your journey to becoming a nurse in our pre-nursing program. You will take science, math, and social science courses, and complete most of our general education core curriculum in your first two years. During your second year, you will apply to the Nursing program at Warner Pacific University. Advisors will help guide you through the process.
Faculty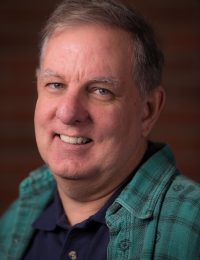 Dr. Brad Tripp
---
Professor of Biology
Faculty
Division of: Natural Sciences & Health
Phone: 503-517-1070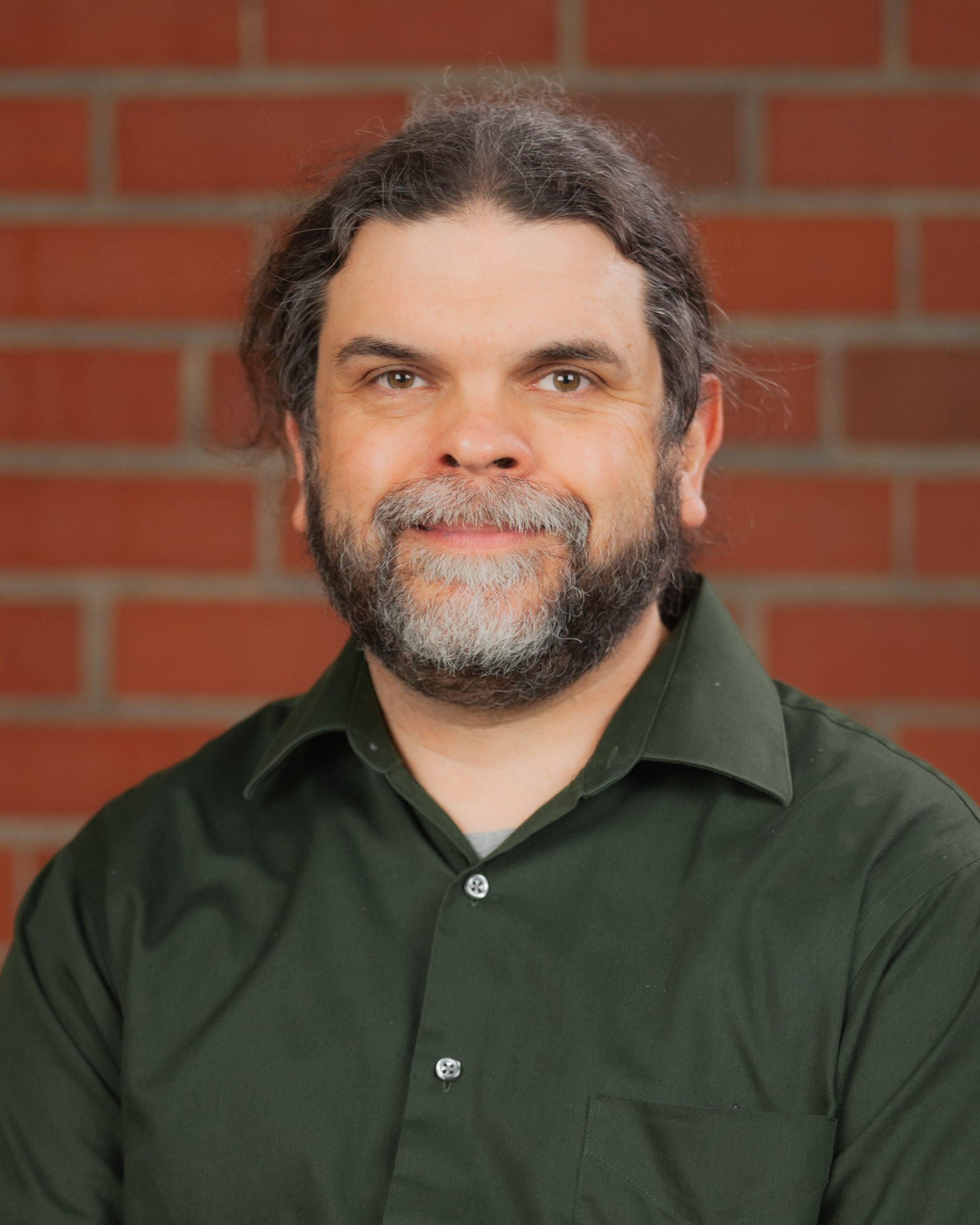 Ed Gall M.S., M.Div.
---
Associate Professor for Physical Science and Mathematics
Faculty
Division of: Natural Sciences & Health
Phone: 503-517-1315