Do you love numbers and logic? Develop strong problem solving and critical thinking skills in our math program. Students in majors ranging from the natural sciences to business can prepare themselves to enter today's data-driven job market with a math minor. It can also serve as the basis for an individualized major in mathematics education–see an advisor for details.
Courses
21 credits: 10 credits in residence, 6 credits upper division.
Required:
MA 242 | Introduction to Statistics | 3 credits
MA 251 | Calculus I | 4 credits
MA 252 | Calculus II | 4 credits
MA 253 | Calculus III | 4 credits
Upper division mathematics courses chosen with advisor | 6 credits
Faculty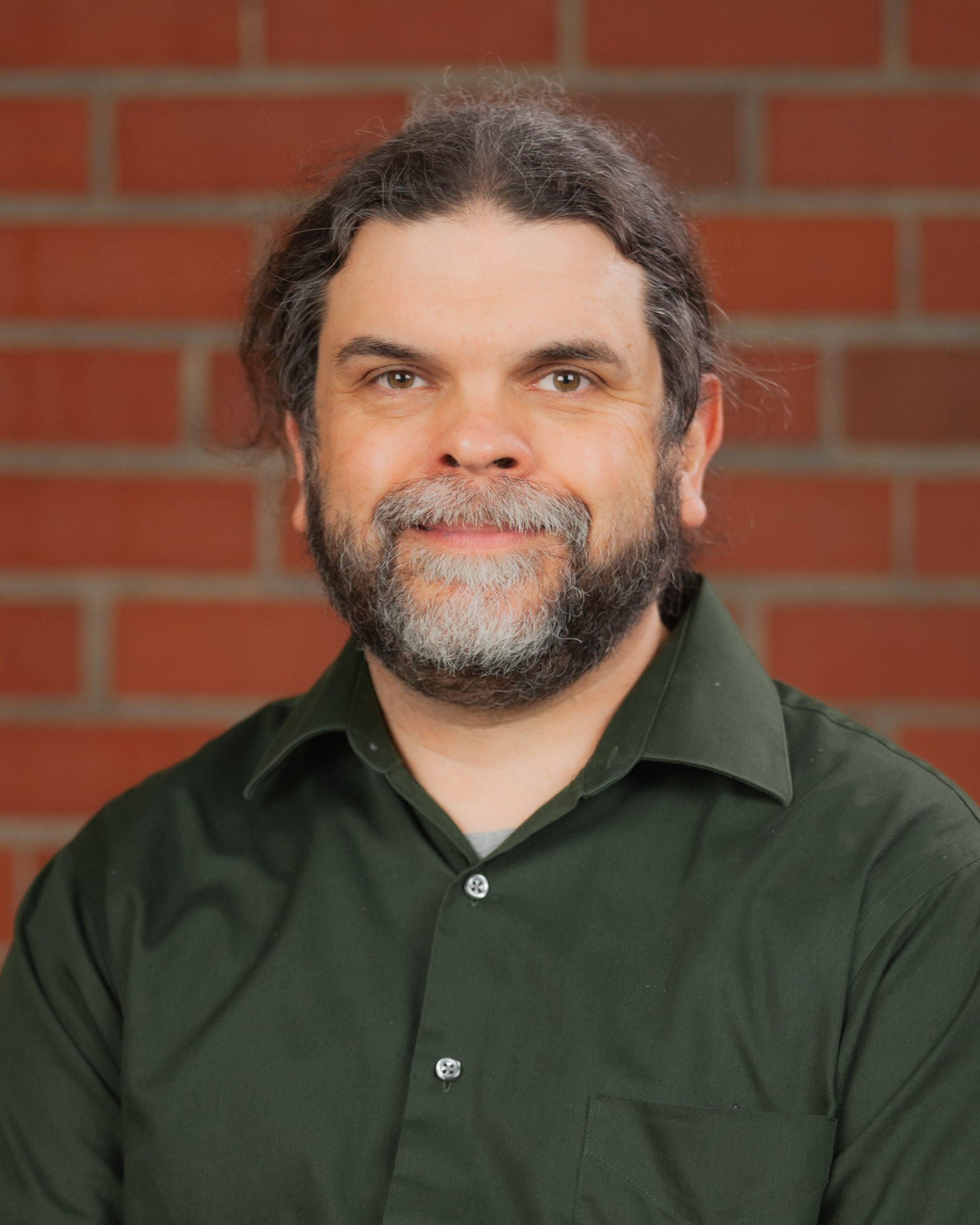 Ed Gall M.S., M.Div.
---
Associate Professor for Physical Science and Mathematics
Faculty
Division of: Natural Sciences & Health
Phone: 503-517-1315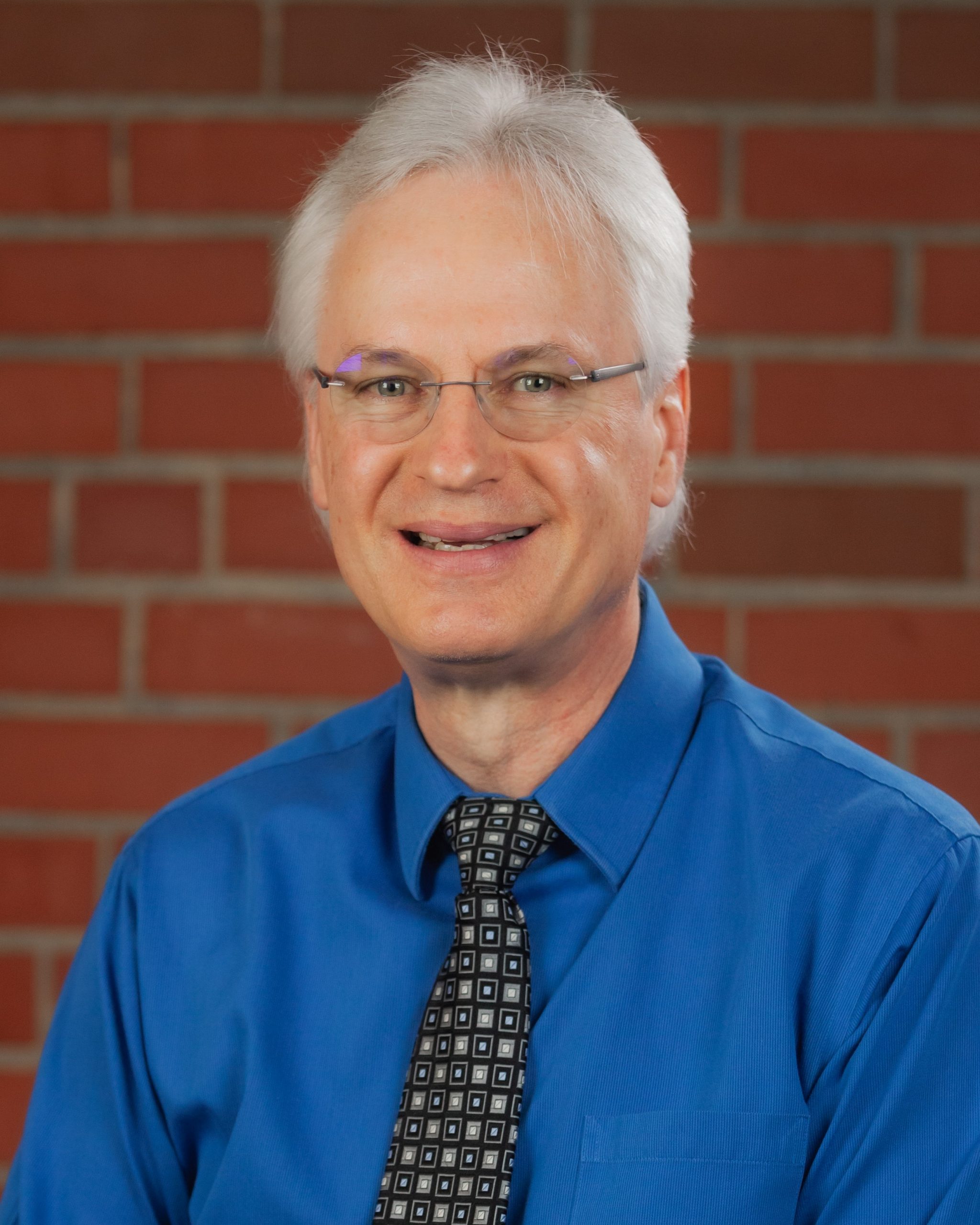 Dr. Steven Waters
---
Professor of Mathematics
Faculty
Division of: Natural Sciences & Health
Phone: 503-517-1125