An Associate Degree in Life Sciences is intended to form a foundation from which a student can pursue Medical Laboratory Science at Oregon Institute of Technology when coupled with an additional year of coursework at Warner Pacific University; consult the appropriate academic advisor. This program can also be used to fulfill prerequisites for programs leading to other allied health professions.
Learning Outcomes
On successful completion of the A S in Life Science, graduates will be able to: 
Demonstrate a comprehension of the fundamental concepts, theories, and models necessary to the understanding of the biological sciences.

 

Demonstrate the ability to integrate the disciplines within the sciences and mathematics in order to critically approach and evaluate theories, analyze data, and solve problems.

 

Effectively communicate their approach to data analysis and problem-solving in both

 
29 credits: 15 in residence (of which 12 must carry the BIO or CHEM prefix)
BIO 211 + 212 | General Biology I + II
OR BIO 221 + 222 | Human Anatomy and Physiology I + II | 4 + 4 credits
BIO 370 | Microbiology | 4 credits
MA 111 OR 115 College Algebra OR Precalculus (required for EACLSP) | 3-4 credits
MA 242 | Introduction to Statistics | 3 credits
CHEM 211 | General Chemistry I | 4 credits
CHEM 212 | General Chemistry II | 4 credits
HE 200 | Medical Terminology | 3 credits
To complete the A.S. Degree, students must also complete a total of 60 credits and all A.S. core requirements. This major includes 3 courses that
will also apply to the A.S. core requirements: MA 242 (Information Technology), MA 111 or 115 (Quantitative Reasoning), and BIO 211 or 221
(Scientific Reasoning).
Additional credits required for transfer to OIT through the Early Admission for Medical Laboratory Science Program (EACLSP):
CHEM 301 | Organic Chemistry I | 4 credits
CHEM 302 | Organic Chemistry II | 4 credits
BIO 250 OR 330 OR CHEM 412 Genetics OR Cell Biology OR Biochemistry | 4 credits
BIO 310 | Immunology | 4 credits
BIO 401 OR COMM 261 Scientific Writing OR Organizational Writing and Presentation | 2-3 credits
PHIL 300 | Ethics | 3 credits
COMM 200 | Interpersonal Communication | 2 credits
Total credits for 3rd year: Minimum 23-24
Other recommended courses for OIT EACLSP:
BUS 120 | Intro to Business and Personal Finance | 3 credits
BUS 310 | Management Theory and Practice | 3 credits
BUS 320 | Human Resources Management | 3 credits
HCA/COMM 270 | Context and Language of Healthcare | 2 credits
HCA 301 | Healthcare Organization and Delivery | 3 credits
HCA 402 | Finances and Budgeting of Healthcare Organizations | 3 credits
HCA 403 | Public Policy, the Law and Ethics in Healthcare | 3 credits
Other requirements for OIT B.S. in Medical Laboratory Science Major:
At the time of application to the Early Admission Medical Laboratory Science Program (EACLSP), a student must be enrolled at Warner Pacific
University with freshman or sophomore standing.
An EACLSP-track student must carry a minimum of 12 credits at WPU per semester.
Complete all pre-professional MLS program coursework with grades of "C" or better.
Earn a minimum GPA of 3.00 in each term.
Maintain a cumulative GPA of 3.25 in each term.
Adhere to the WPU Student Life Policies and Regulations and WPU Academic Regulations outlined in the Catalog and Student Handbook.
Job-shadow a minimum of 10 hours in an approved medical laboratory setting.
Attend one "meet the faculty" event on the OIT campus while in the EACLSP.
Complete BIO 100(X) Introduction to Medical Laboratory Science with a grade of "B" or better.
Pass a criminal background check.
Faculty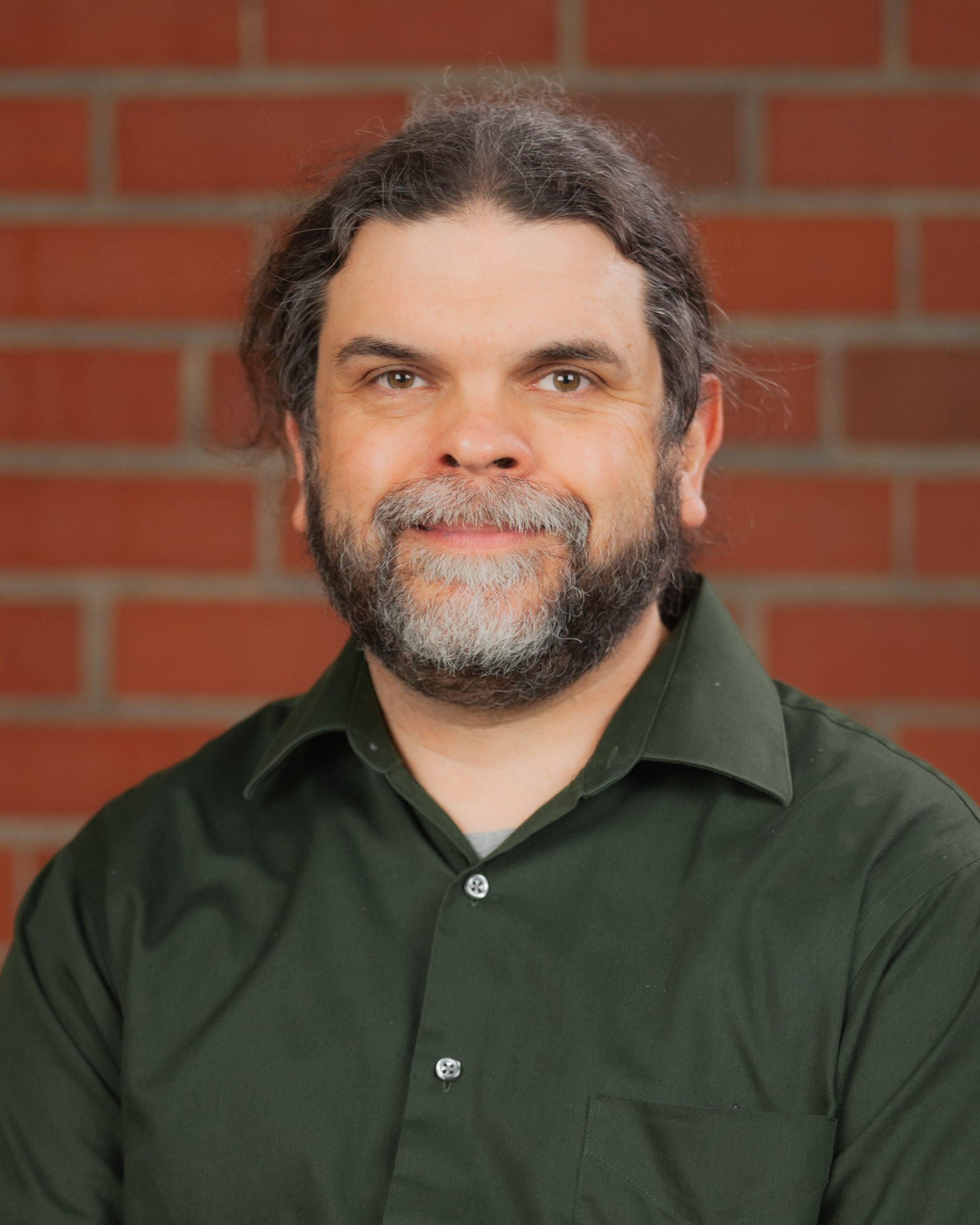 Ed Gall M.S., M.Div.
---
Associate Professor for Physical Science and Mathematics
Faculty
Division of: Natural Sciences & Health
Phone: 503-517-1315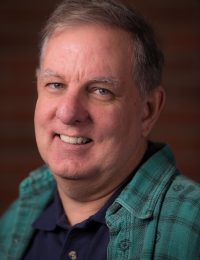 Dr. Brad Tripp
---
Professor of Biology
Faculty
Division of: Natural Sciences & Health
Phone: 503-517-1070