Are you interested in how to maintain the body in optimal condition so you can live your best life? Learn about the six dimensions of wellness, nutrition, physical fitness, emotional health and more. An Associates Degree in Health Sciences can prepare you for further education in nursing, allied health, or other health-related fields. It includes courses that are pre-requisites for upper division work in a specialized area.
Courses
31 credits: 18 in residence (of which 12 must carry the BIO or CHEM prefix)
BIO 221 | Human Anatomy and Physiology I | 4 credits
BIO 222 | Human Anatomy and Physiology II | 4 credits
BIO 370 | Microbiology | 4 credits
CHEM 111 | Introduction to Chemistry | 4 credits
Mathematics course, 100-level or higher | 3 credits
HE 240 | Nutrition | 3 credits
PSY 140 or PSY 141 | General Psychology | 3 credits
SOC 140 | Principles of Sociology | 3 credits
HD 330 | Life Span Human Development | 3 credits
To complete the A.S. Degree, students must also complete a total of 60 credits and all A.S. core requirements. This major includes 3 courses that will
also apply to the A.S. core requirements: SOC 140 (Urban Life), Math course (Quantitative Reasoning), and BIO 221 (Scientific Reasoning).
Faculty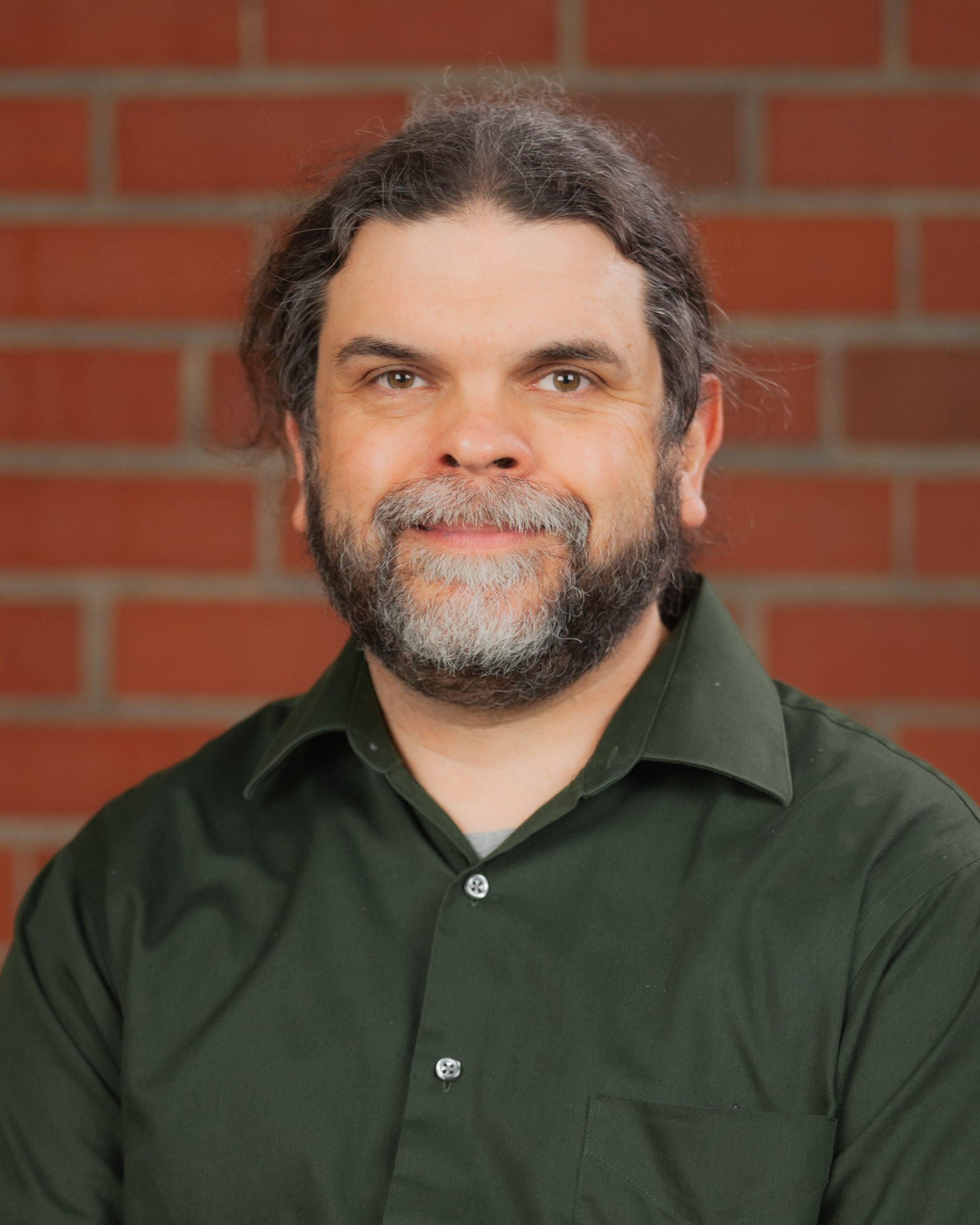 Ed Gall M.S., M.Div.
---
Associate Professor for Physical Science and Mathematics
Faculty
Division of: Natural Sciences & Health
Phone: 503-517-1315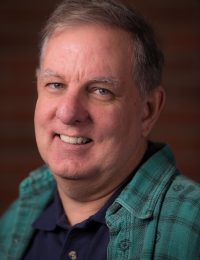 Dr. Brad Tripp
---
Professor of Biology
Faculty
Division of: Natural Sciences & Health
Phone: 503-517-1070