Change the Future for the Better as a Teacher
Educators are among the most influential people in the world, using their knowledge, expertise, and love of learning to make a difference in the lives of others. The Early Childhood/Elementary Education major prepares future teachers for initial licensure through diverse coursework, field-based practicum, and student teaching experiences.
Our Education faculty are exceptional educators with years of classroom and administration experience. The Early Childhood/Elementary Education major is for those seeking initial licensure in Early Childhood Education (age three to grade 4), or Elementary Education (grades 3-8).
A Degree in Early Childhood Education Prepares Students For:
Child Development Educator
Classroom Teaching Positions
Daycare Education and Management
Head Start Teaching or Leadership
Preschool Education
Warner Pacific provides over 100 hours of practicum experience in urban and suburban schools throughout the Portland Metro area before your student teaching even begins. Student teaching is done under the supervision of a licensed mentor teacher and includes a 15-week full-time student teaching experience with the support of a university supervisor. This firsthand experience gives pre-service teachers an understanding of the diverse nature of today's classroom and a comprehensive preparation to enter this exciting and rewarding profession.
Courses
Program Requirements
(In addition to Warner Pacific Core Studies Requirements)
Early Childhood/Elementary Education Core Courses
(45 credits in residence)
ED 250 | Introduction to Education (+practicum) | 2 credits
ED 240 | Integrating Educational Technology in the Classroom | 3 credits
ED 260 | Human Development and Learning Theory Implications for P-12 | 4 credits
ED 281 | Curriculum Planning and the Role of the Teacher | 3 credits
ED 334 | Teacher as Manager (+practicum) | 2 credits
ED/EN 341 | Literature for Children | 3 credits
ED 370 | Art and Music Methods in the Classroom | 2 credits
ED 371 | Physical Education Methods in the Classroom | 2 credits
ED 372 | Literacy Methods in the Classroom (+practicum) | 4 credits
ED 373 | Math Methods in the Classroom | 2 credits
ED 374 | Science Methods in the Classroom | 2 credits
ED 375 | Social Studies Methods in the Classroom | 2 credits
ED 376 | ESOL Methods in the Classroom | 2 credits
EDPSY 360 | Exceptional Learners | 3 credits
EDPSY 395 | Observation, Assessment, and Evaluation | 3 credits
MA 211 | Fundamentals of Elementary Math I | 3 credits
MA 212 | Fundamentals of Elementary Math II | 3 credits
ED 353 | Cultural Diversity | 3 credits
ED 481 | Professional Development Seminar | 2 credits
ED 491 | Student Teaching I (100-hour experience) | 2 credits
ED 495 | Student Teaching II (15-week full-time experience) | 14 credits
Education electives chosen with advisor
Faculty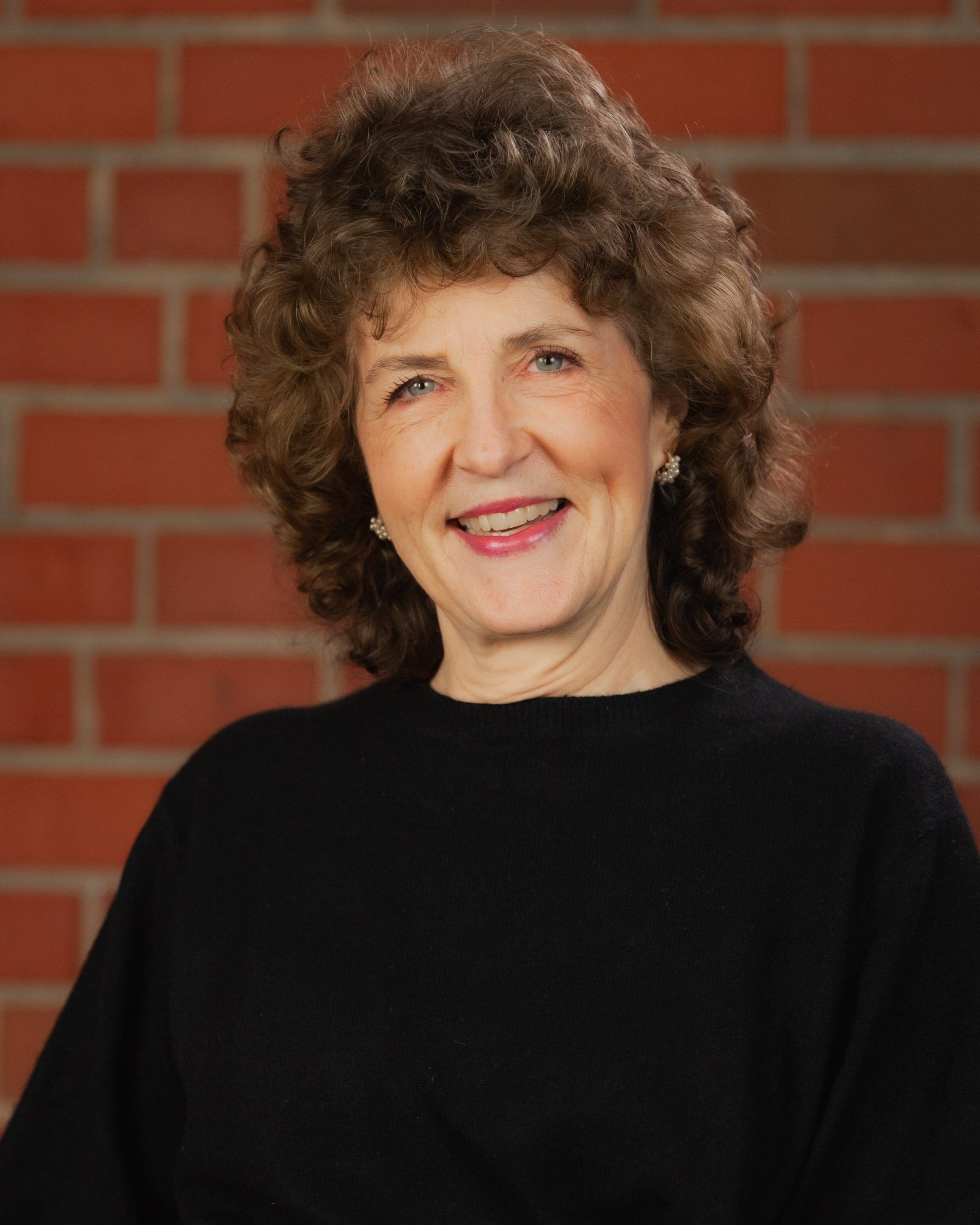 Dr. Kathleen Vincent
---
Education Accreditation Manager and Interim Dean of Education
Staff
Division of: Professional Programs
Phone: 503-517-1051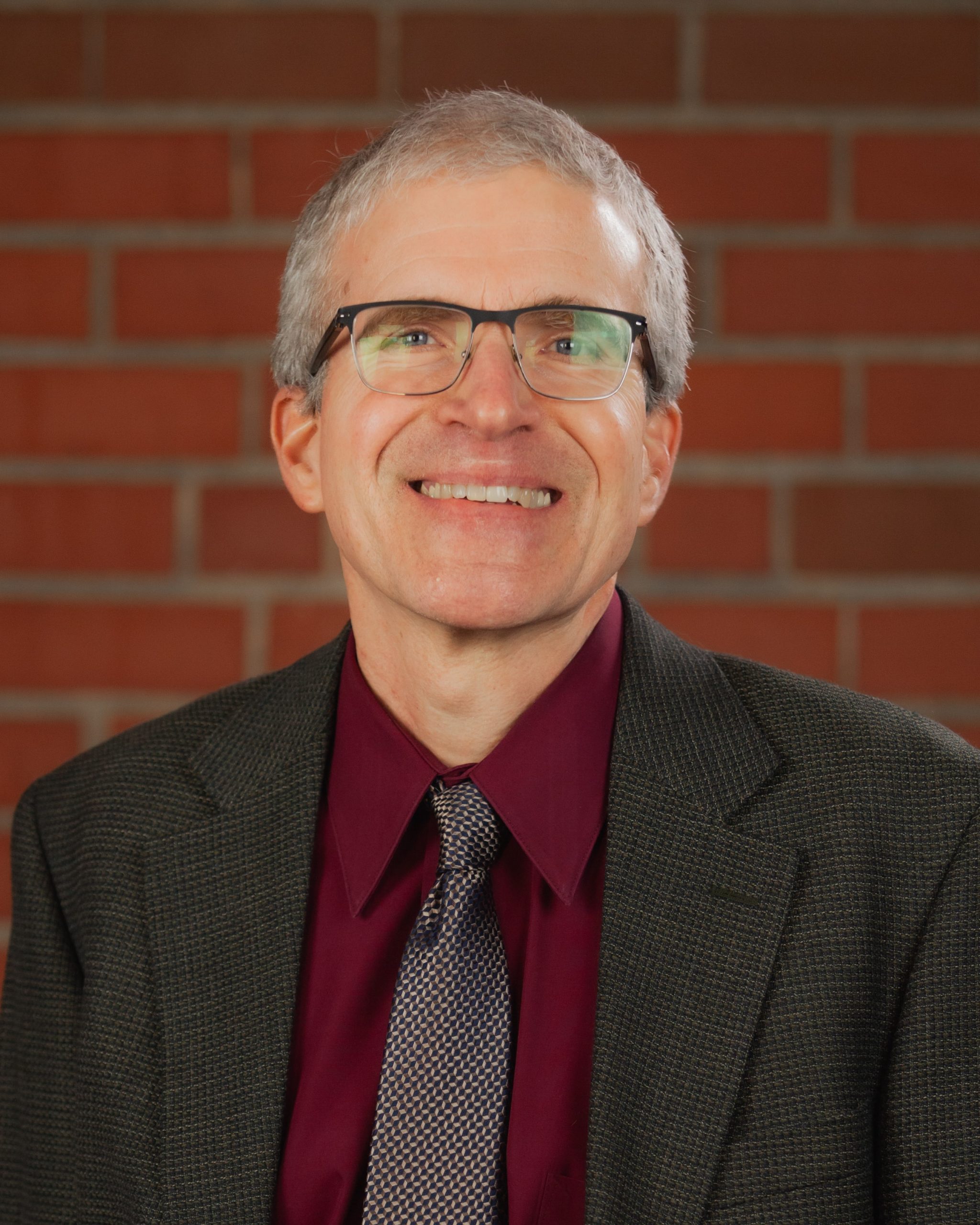 Dr. Kevin Spooner
---
Interim Associate Dean of Education
Faculty
Division of: Professional Programs
Phone: 503-517-1101