Are you fascinated with how different substances interact with each other? How atoms can form different compounds? Do you like working in a lab? A minor in Chemistry can support a wide variety of career paths, when coupled with appropriate majors. Having a minor in chemistry can provide many possible job opportunities as well as prepare for graduate or medical school. Forensics, working in chemistry analytical labs, preparation for Pharmacy or Material Science programs or for a career in medical laboratory science are just a few paths a minor in Chemistry can support.
Courses
18 credits: 10 credits in residence.
Required:
PHS 211 | General Chemistry I | 4 credits
PHS 212 | General Chemistry II | 4 credits
PHS 301 | Organic Chemistry I | 4 credits
Upper division Chemistry course chosen with advisor 6 credits
Students may count CHEM 301 toward both a Biological Science major and the Chemistry minor regardless of number of unique UD credits.
Faculty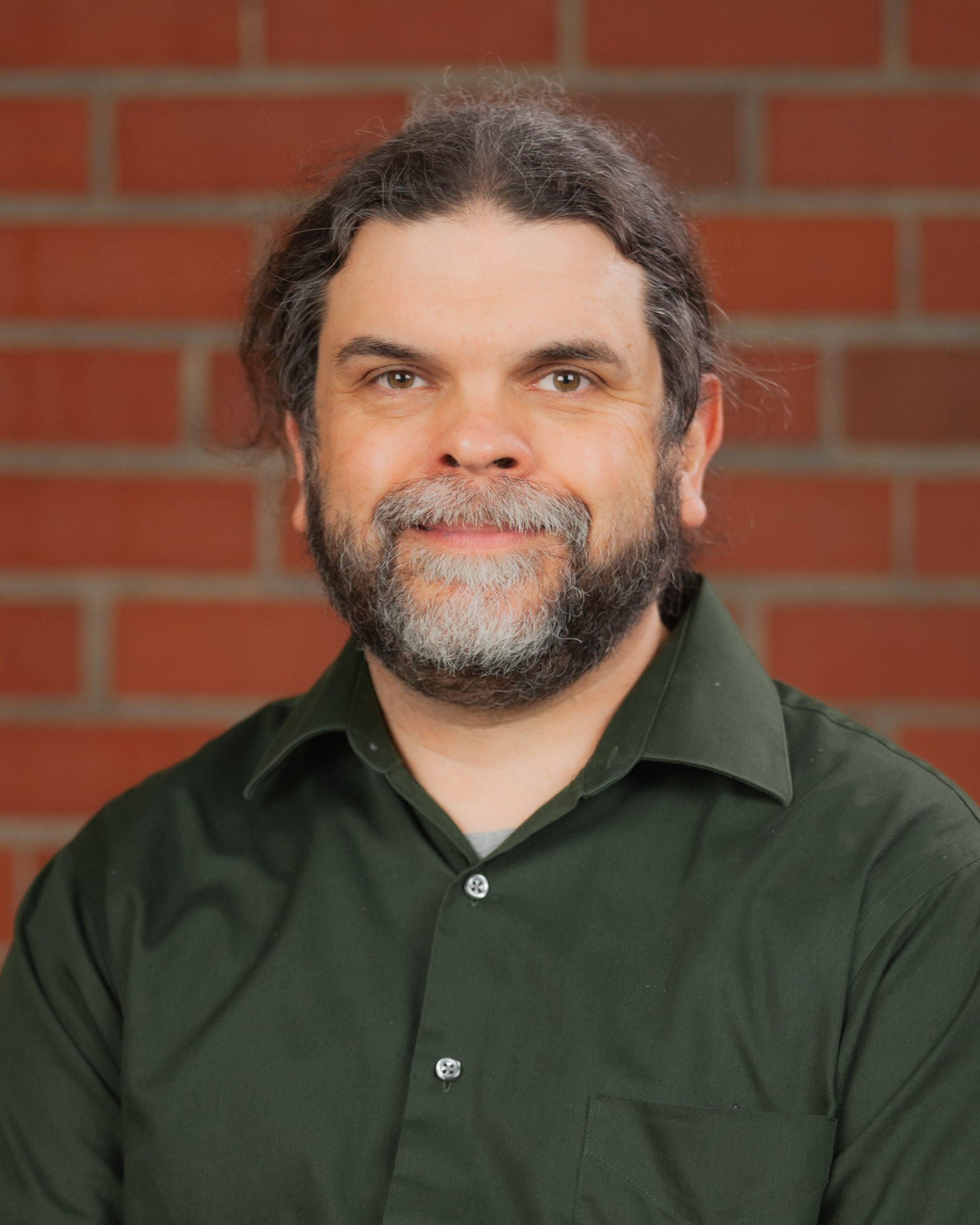 Ed Gall M.S., M.Div.
---
Associate Professor for Physical Science and Mathematics
Faculty
Division of: Natural Sciences & Health
Phone: 503-517-1315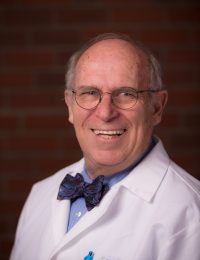 Dr. David Terrell
---
Professor of Physical Science
Faculty
Division of: Natural Sciences & Health
Phone: 503-517-1096