Flourish at ADP: Rebecca's Story
October 23, 2014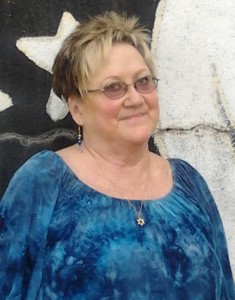 When I decided to go back to school I had a family and a full time job, so I needed a specialized program that would fit my lifestyle; that's when I discovered the Warner Pacific Adult Degree Program (ADP). I believe that all of us should be lifelong learners, and since I was working in the education field, I felt I needed to exemplify that by earning my degree.
I am the Founder and Executive Director of Oregon Outreach, Inc., a non-profit organization that provides education programs to youth who have not been successful in traditional school settings. Oregon Outreach provides individualized instruction, small class sizes, comprehensive supportive services, and high academic standards. Our support services are offered to help students stabilize their lives so that education can become a reality. In 1994 our first student graduated. Since that time over 360 students have earned their high school diploma through our programs.
I love seeing our students graduate from an accredited high school! I also get so excited to work with young people who are often the first in their family to earn a high school diploma. It can be difficult to find staff who understand the challenges that our students face. To be effective in alternative education, you must be committed to working with the population we serve. As an ADP student, I received a lot of encouragement for the work that I was already doing with Oregon Outreach, Inc. I also learned that in a true educational institution, differences of opinions are respected, a lesson I still value today.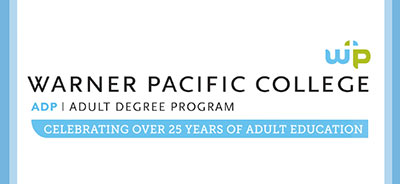 Rebecca Black
Founder and Executive Director, Oregon Outreach, Inc.
Bachelor of Business Administration '97