Flourish at ADP: Mark's Story
November 3, 2014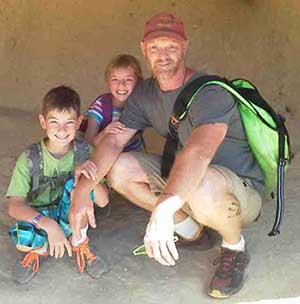 In September 2010, I had just completed my 4-year review at OHSU. One of my goals for the next year was to look into going back to school. Later that day, I was sitting in my living room folding laundry and in through the mail slot came a postcard from the Warner Pacific Adult Degree Program, so I called. My orientation was Thursday, November 11, and my first night of class was Thursday, November 18, 2010. Everything happened so fast it wasn't until February that I realized what I was actually doing; I was fulfilling a dream I had never thought possible.
My main job as a Histotechnologist is to provide technical assistance for high quality testing services that support the overall patient care. Everything is automated now days, so most of the time we can just push a button and a machine runs the test. However, every once in a while I need to run special stains on muscle tissue by hand. I make up all of the solutions and if the test works, I know it right away. I love experiencing that instant gratification in my work!
Making the time to go back to school and earn my degree taught me that no matter how hard a job or task is, it's important to have a positive attitude, a strong work ethic, and a smile. My experiences in the Adult Degree Program also had a significant impact on my personal life in that my children watched me accomplish a goal. Now they know with a positive attitude, any dream is possible.
One of the greatest ladies I know, Professor Christine Tokonitz, shared these words with me, "…relax and breathe, nothing is as bad as it seems. Everything will be just fine." I live by them every day.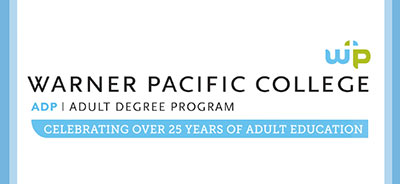 Mark Ballaris
Histologist
Bachelor in Healthcare Administration '12