Flourish at ADP: Lynn's Story
November 19, 2014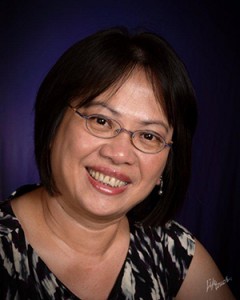 I was looking for a school that would allow me to earn my degree in a short amount of time, when I learned about the Warner Pacific Adult Degree Program (ADP) from my coworker, Sabrina Black, who was enrolled at the time. She told me about her experiences with ADP, and I knew it right then that Warner Pacific was the right place for me. I contacted the school advisor and I knew immediately that my prayer had been answered!
Earning a degree through ADP made a significant difference in my life. It was not only about professional growth, it was personally fulfilling as well.
My family was very proud of me for going back to school. In fact, my son told me that the reason he got accepted into the Academic Science and Engineering (ASE) program at Lewis and Clark College was because he saw the importance of taking risks to achieve your goals when I was balancing my job responsibilities, and family while attending school. He wrote an essay for Lewis and Clark about why he thought he was the best candidate for the program. He said that my example had given him the courage to write to the college, which speaks volumes as to why I think Warner Pacific has made a difference in my life and my family's.
As a Reinsurance Specialist, I really enjoy being able to solve complicated problems, help people in need, and learn new skills. In August, there were a lot of people out on vacation in my department and we were experiencing a challenging issue with our billing statements. I knew that we were in danger of missing our deadline, so I recommended a new approach to the team. We quickly implemented it and we were able to complete the entire process without any delay. I was very proud that I was able to think critically and come up with an alternate solution; our quick decision making saved us from stressing out and missing an importance deadline.
Earning my degree through ADP has made me more confident and I feel more mature than I did two years ago. I plan to look for other jobs within my company and now that I have graduated, it will be the perfect time for me to market myself to the hiring managers and let them know what I have to offer.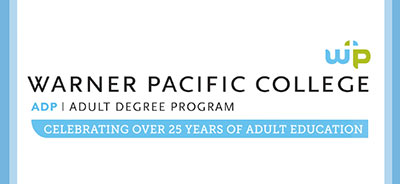 Lynn Wong-Thai
Senior Reinsurance Specialist
Bachelor of Business Administration '14