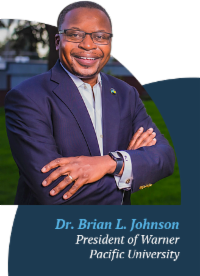 Season of Anticipation
For university students, December brings the end of a semester. That means final papers, projects and exams and the worry that goes with them.
In some ways, Advent and college are both seasons of anticipation. Like the major theme of the season of Advent, it shows that we are indeed still caught in an in-between time, a time between the 'now' and the 'not yet.' The point is: a season of anticipation is not something to be endured or merely gotten through; it is to be relished so that what follows may be more fully appreciated. By embracing the now, one will be better able to enjoy what comes next. You are not meant to stay a student but to graduate into a profession. And not just a profession — a vocation. A job should not define who we are, but our vocation should. The season of Advent presents us with some amazing persons as examples of vocation – doing the will of God.
First, there is Mary, chosen by God to be the mother. Back then, when a woman was pregnant outside of marriage or found to be unfaithful, she would be stoned to death. Mary, fully aware of the law, but also aware of who God is, said "yes" to his calling.
Then, there's Joseph. After he learned of how Mary conceived Jesus, he decided he would divorce her. But after an angel of the Lord appeared to him in a dream, he did exactly as he was told. He did not doubt or question. He placed God's will and purpose for his life above his own desires.
Someone once said "Become who God Created you to be and you will set the world on fire."
Let Advent be a time of great anticipation for our students – for who they are and who they will become. The now and the not yet. Let it be a time they remember that they have a greater purpose in the world and — after leaving WPU — will be sent into the world to reclaim this purpose—to accept it, to experience it, and to follow it.


President Brian L. Johnson, Ph.D.
A Merry Christmas Video from WPU to You!
WPU is the first university, and only Christian University, to be federally recognized as an Hispanic Serving Institution (HSI) in Oregon.

33% of WPU students are first-generation college students.
43% of students surveyed speak a language other than English at home—including Spanish, Chinese, Vietnamese and Russian.

25 Christian denominations are represented on campus.

In addition to attending school, 83% of students surveyed this year work, with 45% working at least 30 hours.
97% of full-time students receive financial aid.

WPU's tuition costs are 49% lower than the average four-year private institution in OR and WA.
*US News and World Report
FALL 2022 IN REVIEW
312 graduates earned degrees from WPU in 2022 (65 master's degrees + 240 bachelor's degrees + 7 associate's degrees)
In the first semester of the year alone, 33 students have answered the call to accept Jesus Christ as their personal savior during Student Chapel and 80 students received personal prayer. More than 133 students joined 28 employers in attending the Annual Career & Internship Fair.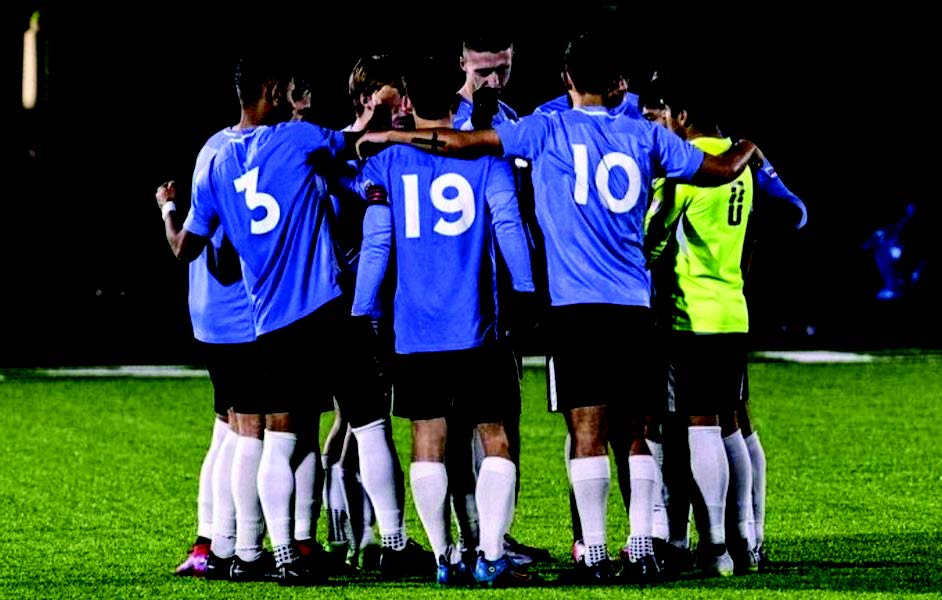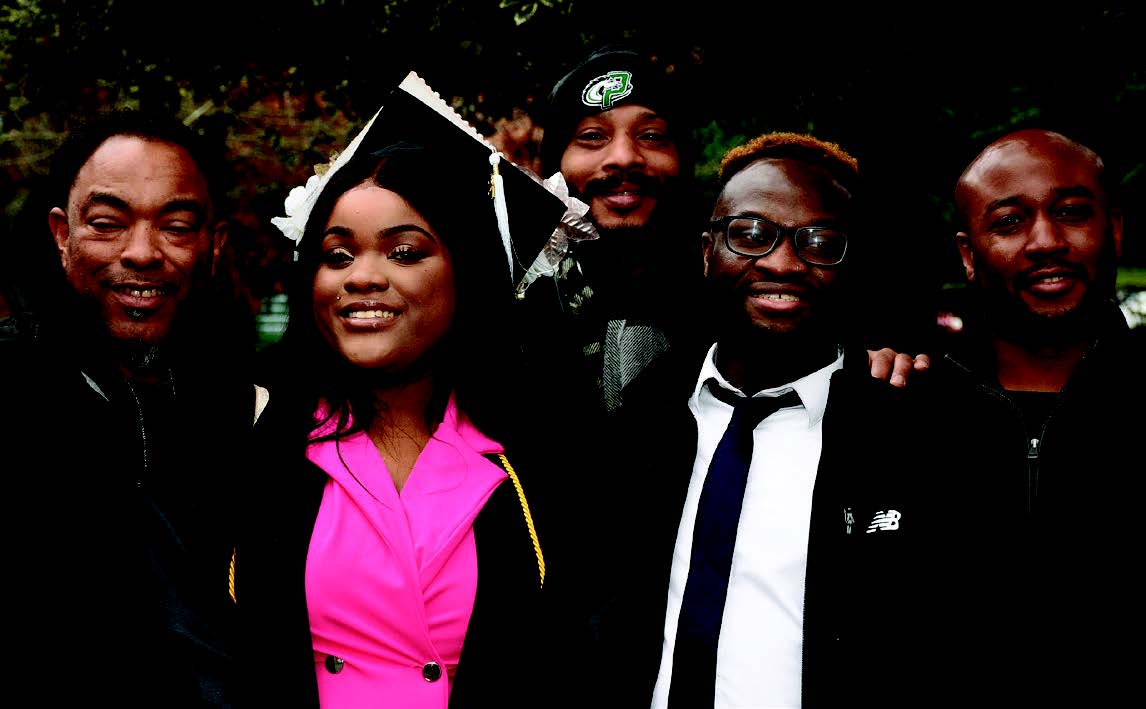 Three new discipleship Ig-Knight initiatives were started outside of chapel this fall: (1) small groups on Wednesday nights; (2) new weekly Night of Worship in collaboration with All City Church, (3) A new video series, "Christianity Explored" allows students to ask questions and take a deeper dive into Christianity as it relates to faith and calling.
The Knights men's soccer team had an undefeated regular season and won the conference tournament for the second year in a row. As undefeated conference champions, Warner Pacific also received a bid for the NAIA Tournament for the second year in a row, where they advanced to the second round.
MEET A FEW OF THE OUTSTANDING STUDENTS FROM THE DECEMBER 2022 GRADUATING CLASS
Ashley Pugh

, a transfer student completed her BS in Business Administration on an accelerated timeline. Her advice: "Show up, put yourself out there with people, get involved. overcame my fear of meeting new people and now my mental health is incredible and amazing."

Mauricio Sanchez

came to WPU to play soccer, but he is graduating with a love of learning and the support of faculty and staff who have guided his college journey.
Yodit Tesfaluel

is an inspiration to junior nursing students! "It's important to think of yourself as capable of anything that you set your mind to, given you put in the time and effort, are eager to learn, and are self-motivated."
Matias Castano's

advice for students: "Nothing will prepare you for the future as your time in college, learn to love, respect, and honor those around you, for that is what Jesus would do."
Makoura Dolley:

"Warner embraced me and my family with open arms. Without question, I knew that God has a plan for all of us and the plan he had for me included Warner Pacific University."
Marlo Williams-Accius

worked her way from entry-level student to a Master's degree in Human Services in the PGS program in just over two years! She encourages students to keep God at the center of all their decisions. "Education is a self-investment that will never lose value."
Every student deserves an opportunity to earn an affordable, high-quality degree that offers a clear path forward.

And that's why we are asking generous community members like you to be part of supporting this vision for 2023.

Your contribution to Warner Pacific is a gift of wisdom, opportunity, hope, and joy!