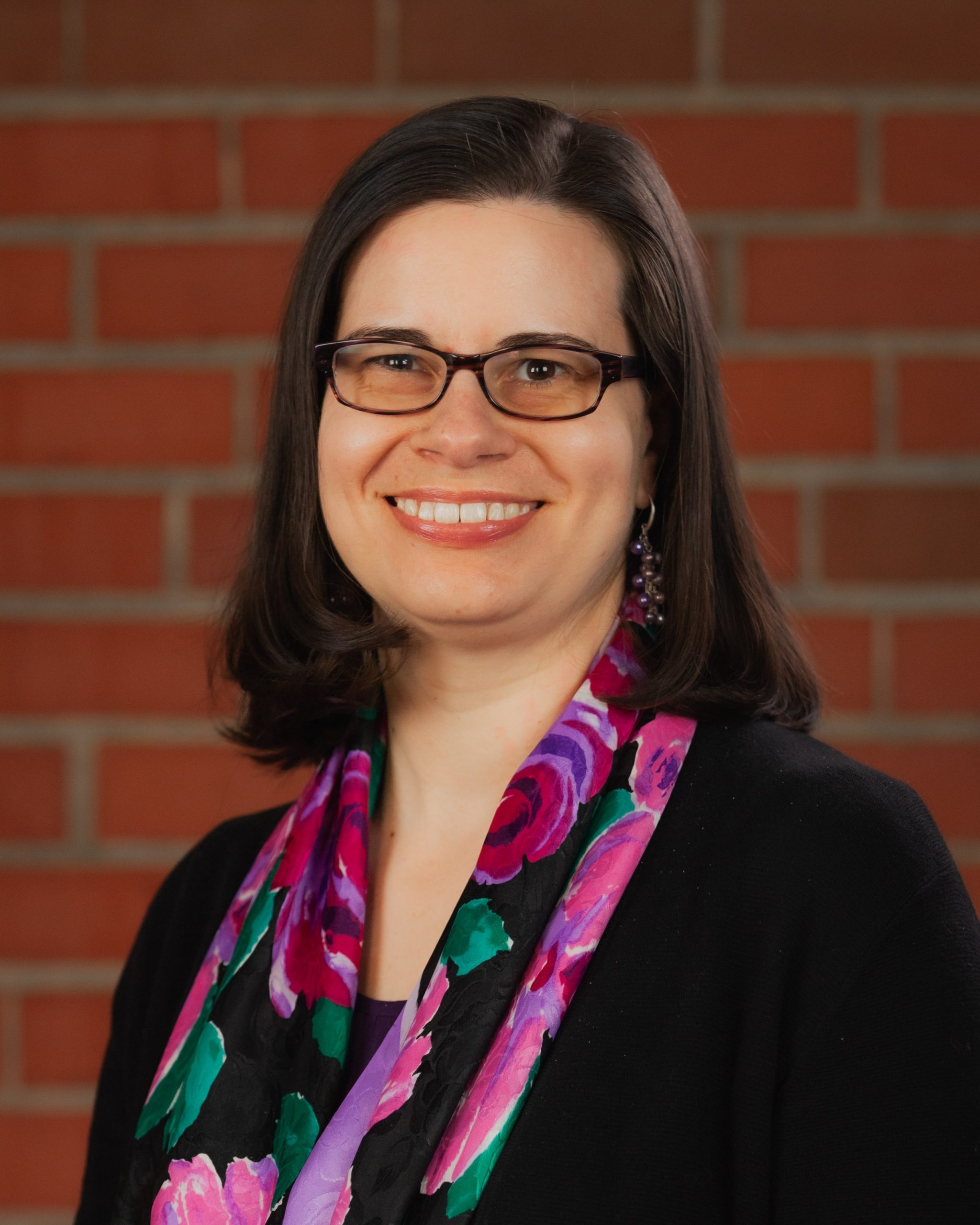 Registrar
Staff
Office of: The Registrar / Records
Phone: 503-517-1012
Education:
Ed.D. in Organizational Leadership, 2015, Brandman University
M.S. in Education, Specialization in Leadership for Higher Education, 2008, Capella University
B.S. in Mathematics, Specialization in Pure Mathematics, 2005, Pacific Union College
Academic Accomplishments:
Hightower, L, and Waters, M. (2018). The role of experiential learning in teaching organizational leadership. The International Journal of Educational Organization and Leadership, 24(3): 1-15.
Waters, M. (2017). Reflections on the hard work of mentorship. In Zimar, H. & Montgomery J. (Ed.). Mentorship in higher education: Practical advice and leadership theories (pp. 135-144), Annapolis Junction, MD: AACRAO Publications.
Waters, M. (2017). Reflections on the hard work of mentorship. College and University, 92(2): 27-30.
Waters, M., and Hightower, L. (2016). A qualitative exploration of perspectives on the management and leadership role of the higher education registrar. College and University, 91(2), 20-30.
Professional Affiliations:
American Association of Collegiate Registrars and Admissions Officers (AACRAO) since 2006
Pacific Association of Collegiate Registrars and Admissions Officers (PACRAO) since 2006
Background:
During my career, I have developed a passion for the work of the Registrar and for Christian liberal arts education. I find particular joy in the work of the Registrar because of its centrality to the academic enterprise. I love working with students and faculty on a daily basis in order to facilitate the effective delivery of the academic program through a combination of interpersonal relationships and technological expertise.
I landed in the Registrar profession by accident. After graduating with my BS in Mathematics, I was uncertain about my future career path. I happened to see an advertised position for Assistant Registrar and applied. I was blessed to get the position and quickly knew that I had found my line of work. From that time, I have pursued educational and professional opportunities to expand and develop my career in this area. I am particularly energized by the unique combination of detail-oriented tasks and big-picture visioning that is required within the Registrar's office. I also enjoy working with data for both assessment and institutional research. My academic research has focused on leadership skills and development for mid-level administrators in higher education.
In my downtime, I enjoy a variety of creative pursuits, including knitting, cooking, and soap-making. Along with my husband, Steve, I enjoy exploring local restaurants and walking through nature. We have two beloved (and spoiled) cats named Sabrina and Chebychev.