Proudly Presenting Kara Griffey
2008 WPU Graduate
Vice President of Development American Heart Association, Oregon & SW Washington
Nominated by: Dana Heer & Laura Gould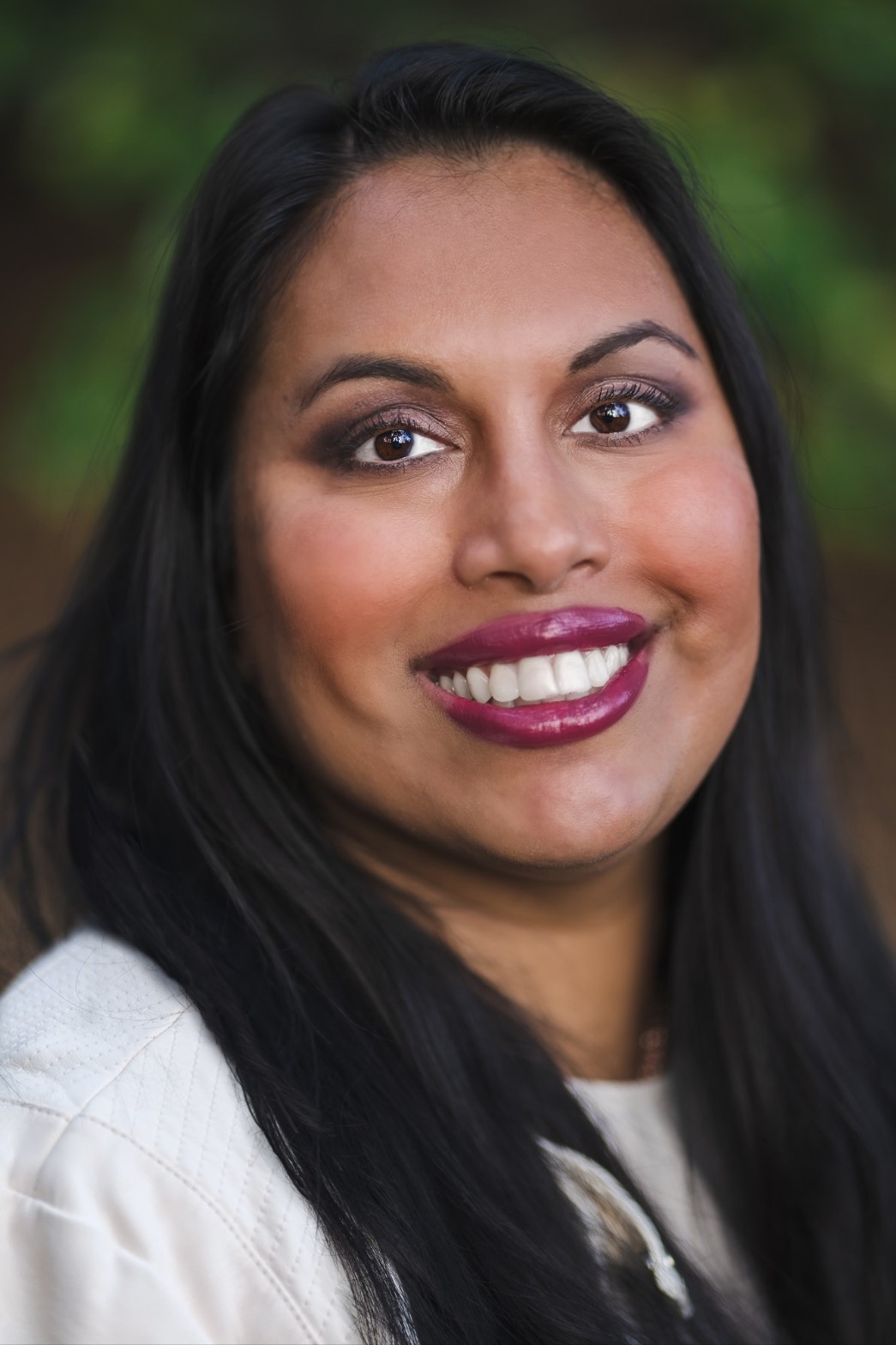 Kara Griffey is a Portland area non-profit fundraising professional with a 16-year commitment to the field. In her career, she has worked on corporate sponsorship, volunteer recruitment, mass market peer-to-peer fundraising campaigns, appeal writing, public relations, marketing, and outreach.
Kara enjoys inspiring passionate volunteers. As a staff partner to executive boards and committees, she enjoys collaborating with these leaders to advance the organization's mission and make an impact through the achievement of revenue goals.
Whether leading a staff team or volunteer teams, Kara does so with the mission at the forefront, and making a difference in the community the top priority.
Kara has served in various leadership roles including the Vice President of Development for the American Heart Association, Oregon & SW Washington. She has led as the Senior Director for Walk to End Alzheimer's® in Oregon, and most currently is the Senior Development Officer at DoveLewis Veterinary Emergency & Specialty Hospital.
Her career highlights have included leading the walk program to its first million-dollar campaign season in market history, along with increasing overall field revenue year over year between 2020-2022.
Kara graduated Magna Cum Laude from Warner Pacific College with a Bachelor of Science in Human Development and Family Studies, and a Bachelor of Arts in Music.
As an orphan from India, Kara was adopted by a loving, single mother, whom she saw giving back, as a special needs educational assistant. Kara always knew she wanted to model compassion in her career. While finances were a struggle, receiving scholarships made attending Warner Pacific possible and was a dream come true to obtain higher education.