Proudly Presenting Cardale Tademy
Community Outreach Services Director – San Francisco Bay (now retired)
1984 WPU Graduate
Nominated by: Dwight Kimberly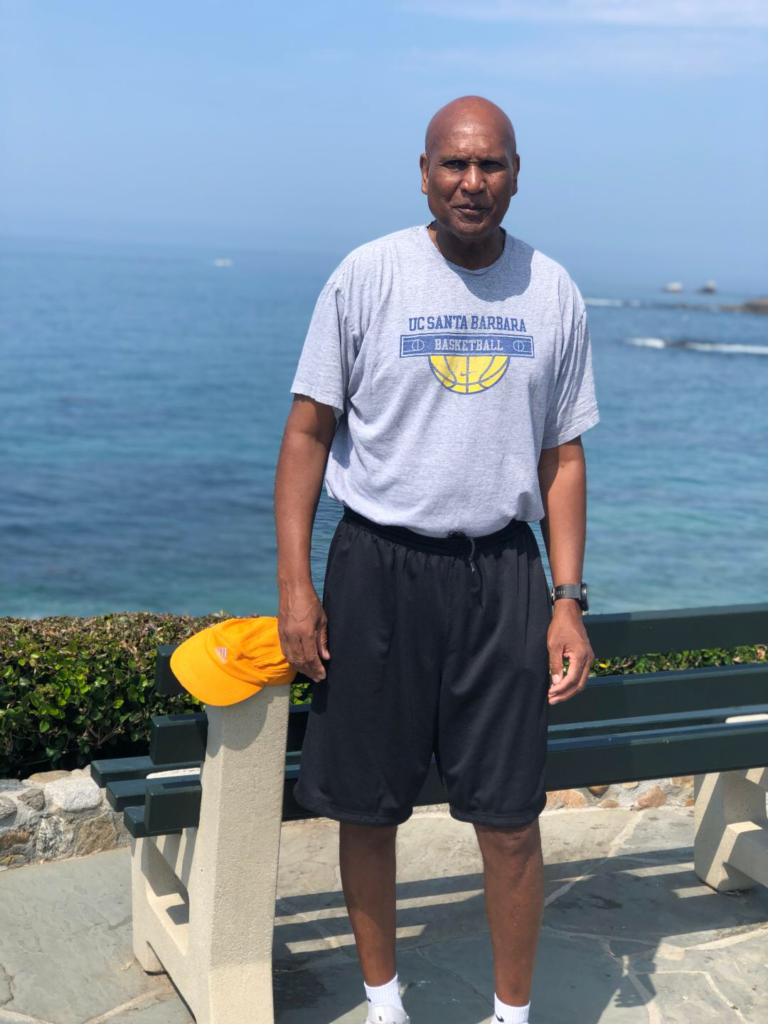 Cardale Tademy, a standout basketball player for the Knights, re-dedicated his life to Christ while attending WPU. After graduation, he worked at Challenges, a Boys and Girls Club in South Central LA, serving gang-effected children. Cardale also served as the Assistant Coach at Cal State University, Long Beach, for two years and as a Special Education teacher at A.L. Thorton Elementary in Dallas, Texas, for five years where he was named the Dallas Public School Teacher of the Year. In the early 2000s, he served as a Recreation Coordinator for the City of Plano Texas. At one point, Cardale felt a calling by the Government and moved to Marshall Islands to serve as a Youth Activities and Sports Director as a civilian in the US Army. He later served as the Fitness and Recreation and Youth Activities and Sports Director in Dublin, CA with the US Army. Cardale also served as Youth Sports Coordinator for the San Francisco YMCA. While there he organized a year-round sports program for youth ages 3- 15 which included soccer, T-ball, basketball, flag football, lunchtime and after-school sports, and sports clinics.  He won several awards for the outstanding growth of the program and amount of community engagement under his leadership.  Before retiring, Cardale was the recreation specialist for the City of Cypress Parks & Recreation where he oversaw the sports facility, two soccer fields, the basketball court, a children's play area, and the walking track. Even though he is officially retired, he continues to work 20-25 hours a week. One of the many highlights of Cardale's illustrious career was coordinating a Punt, Pass, and Kick contest for the NFL at which 100 children participated, and four were selected to participate in a halftime program during a 49ers game in San Francisco!