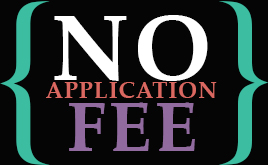 Warner Pacific's Adult Degree Program (ADP) is waiving its application fee during November, a savings of $25 – $45 (depending on the program).
For more than 25 years, we've been providing continuing education opportunities to adult students through our ADP.
We offer degree programs in accounting, education, business, and management that are designed to work with your busy schedule. They're also designed to offer you relevant professional knowledge rooted in the social, ethical, and political context of today's world.