Don't miss out on all the memories of the past school year especially since you can personalize your yearbook with your own photos! No one will have the same yearbook as you will and that's the way it should be, because this is Your Year, Your Yearbook!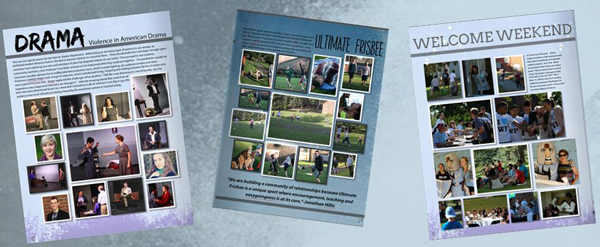 Order your yearbook today. The deadline is coming up on May 15!

For only $17.15 (S/H may apply) you will receive 2014 Warner Pacific College Yearbook that includes each season's events and happenings and the two free personalized pages (with the option to add more for $3.99 for each extra two-page spread) and y

ou can have it shipped right to your home address.