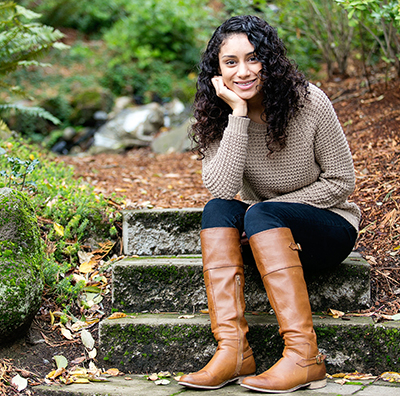 Our Social Science degree studies provide opportunity for students in a variety of occupational settings in social services, law, government, law enforcement, and education.
Students are also prepared for graduate study.
The Social Science major can be specifically designed to meet Oregon teaching license requirements for Middle School – High School Social Studies licensure.