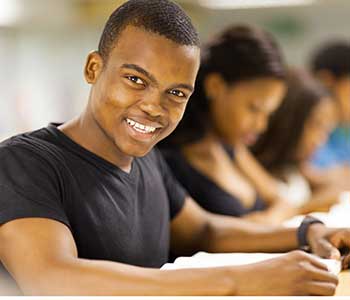 The Psychology major provides an opportunity to study the development of the individual in relation to his/her mental processes, emotions, and cognition.
The emphasis of this psychological development will be located within the context of the individual's larger social environment to include the family, the neighborhood, and larger cultural influences.
This focus of psychological processes and human behavior within the social environment will be addressed across the person's lifespan.
The possible impact of these systems on the development of the individual's personality and identity will be addressed.