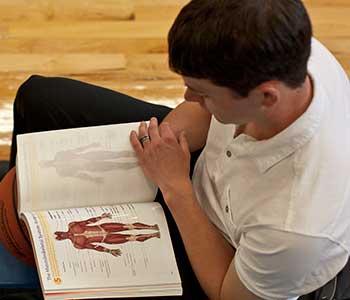 Our Biology major explores the structure, function, and evolution of diverse living systems (plants and animals).
This Biology degree supports a core of general biological knowledge and skills and is designed to provide the background necessary to facilitate a career in biology.
It is intended to support the needs of students who are seeking to pursue graduate school or are interested in secondary biology education, and those looking for a faith-based biology degree.
We offer a general biology emphasis or a human biology emphasis.
Our students may assist professors with research, read more.