Diversity is not a goal. It's an essential part of our identity.
Warner Pacific has experienced a significant increase in diverse student enrollment, from 12.5% in 2007 to 40% this fall (2014). During this same time frame the College's traditional student enrollment grew by 57% overall, so it's a larger percentage drawn from a larger base enrollment.
For the past two years, Warner Pacific first-year student classes (freshmen) have been more than 50% students from non-Caucasian or multi-racial backgrounds; 52% and 55% respectively.
Office of Diversity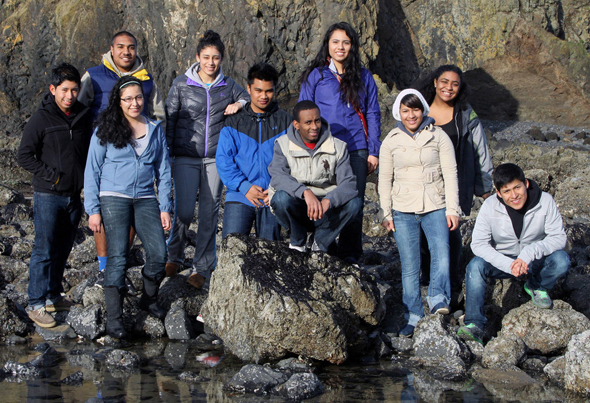 The office of Diversity, rooted in the mission and core themes of Warner Pacific College, provides the resources and programs necessary for developing and supporting a richly diverse campus community
We move  beyond the notion of diversity as just an aesthetic; rather, we believe it is a systematic approach that is an essential element in fulfilling our mission and purpose. As such, we developed a framework for diversity that serves as a tool to help the College more clearly define, organize, and assess its diversity efforts.
The Warner Pacific diversity framework consists of five tenets: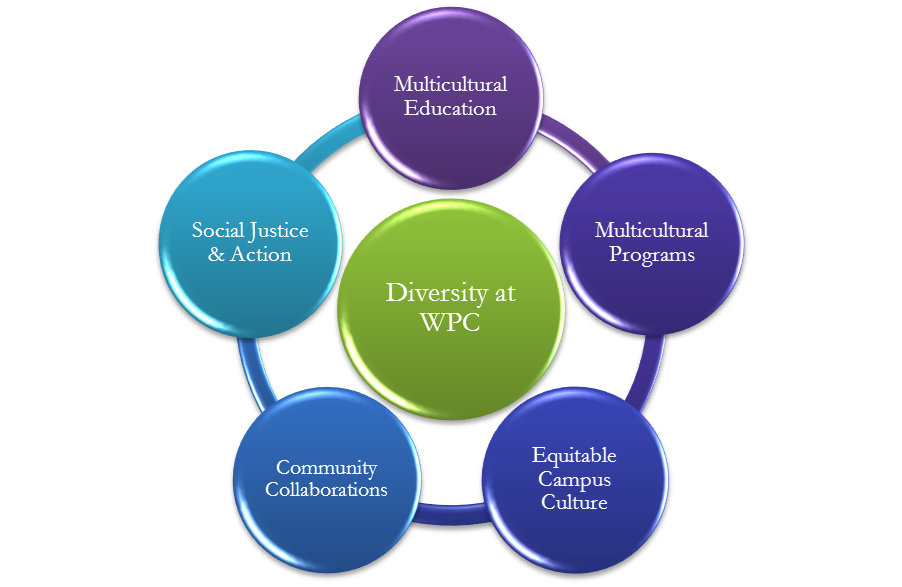 Multicultural Education
Multicultural Programs
Equitable Campus Culture
Community Collaborations
Social Justice & Action
Additionally, the Chief Diversity Officer commissioned an Institutional Diversity Committee that will work across all departments in helping to establish institutional priorities, goals, objectives, timelines, and assessments related to diversity.
For more information, please contact Dr. Daymond Glenn, Vice President for Community Life and Chief Diversity Officer.