Diversity is more than skin color or heritage.
Warner Pacific College defines diversity as a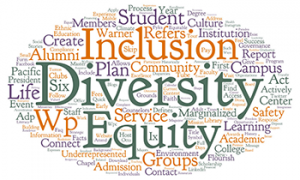 systematic response to address the needs and disparities of historically marginalized and underrepresented groups in higher education. (Please read the complete definition.)
Warner Pacific has experienced a significant increase in diverse student enrollment, from 12.5% in 2007 to 40% this fall (2014). During this same time frame the College's traditional student enrollment grew by 57% overall, so it's a larger percentage drawn from a larger base enrollment.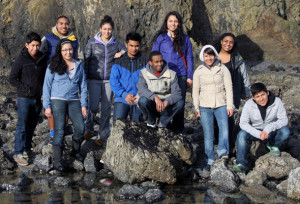 For the past two years, Warner Pacific first-year student classes (freshmen) have been more than 50% students from non-Caucasian or multi-racial backgrounds; 52% and 55% respectively.
For more information or the Office of Diversity, please contact Dr. Daymond Glenn, Vice President for Community Life and Chief Diversity Officer.