It's not a goal. It's an essential part of our identity.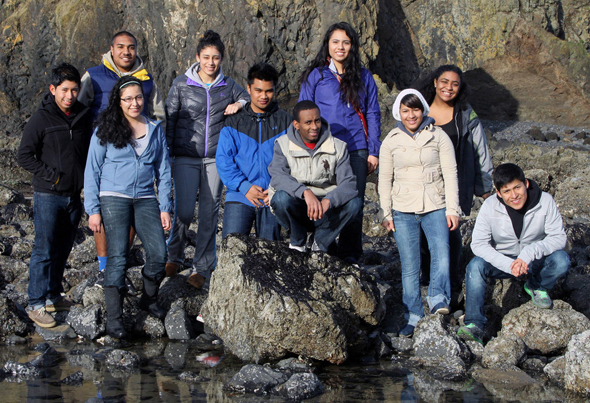 Warner Pacific has experienced a significant increase in diverse student enrollment, from 12.5% in 2007 to 40% this fall (2014). During this same time frame the College's traditional student enrollment grew by 57% overall, so it's a larger percentage drawn from a larger base enrollment.
For the past two years, Warner Pacific first-year student classes (freshmen) have been more than 50% students from non-Caucasian or multi-racial backgrounds; 52% and 55% respectively.
Warner Pacific College defines diversity as a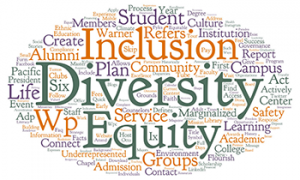 systematic response to address the needs and disparities of historically marginalized and underrepresented groups in higher education. (Please read the complete definition.)
For more information or the Office of Diversity, please contact Dr. Daymond Glenn, Vice President for Community Life and Chief Diversity Officer.