Warner Pacific Adds Women's Softball
May 10, 2018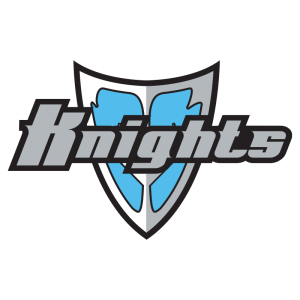 Warner Pacific University is adding a women's softball program to its athletics roster this fall, with plans to begin competition in the National Association of Intercollegiate Athletics (NAIA) in 2019-20. The search for a head coach and recruitment of student-athletes will begin immediately.
"I'm thrilled to see our athletics program continue to grow and serve the needs of a wide variety of students," said Warner Pacific President, Andrea Cook. "I believe women's softball will provide many students new avenues in which to pursue their higher education goals, while strengthening their character through the principles inherent in Knights Athletics."
The Knights softball team will start this fall as a club sport and lay the foundation for the varsity team to begin play the following year.
"The Cascade Collegiate Conference congratulates Warner Pacific University on the addition of softball to their intercollegiate sport offerings," said Robert Cashell, CCC commissioner. "The CCC boasts some of the best softball in the NAIA and I am excited for more student-athletes to have the opportunity to thrive academically and athletically at WPU."
According to the annual report by the Sports & Fitness Association, a leader in sports participation research, softball is growing in popularity and participation among young athletes. The National Federation of State High School Associations reported that more than 365,000 high school students participated in softball in recent seasons.
For information on recruiting and hiring for the Warner Pacific University softball program, complete the recruitment questionnaire. Learn more about Knights Athletics at wpuknights.com.