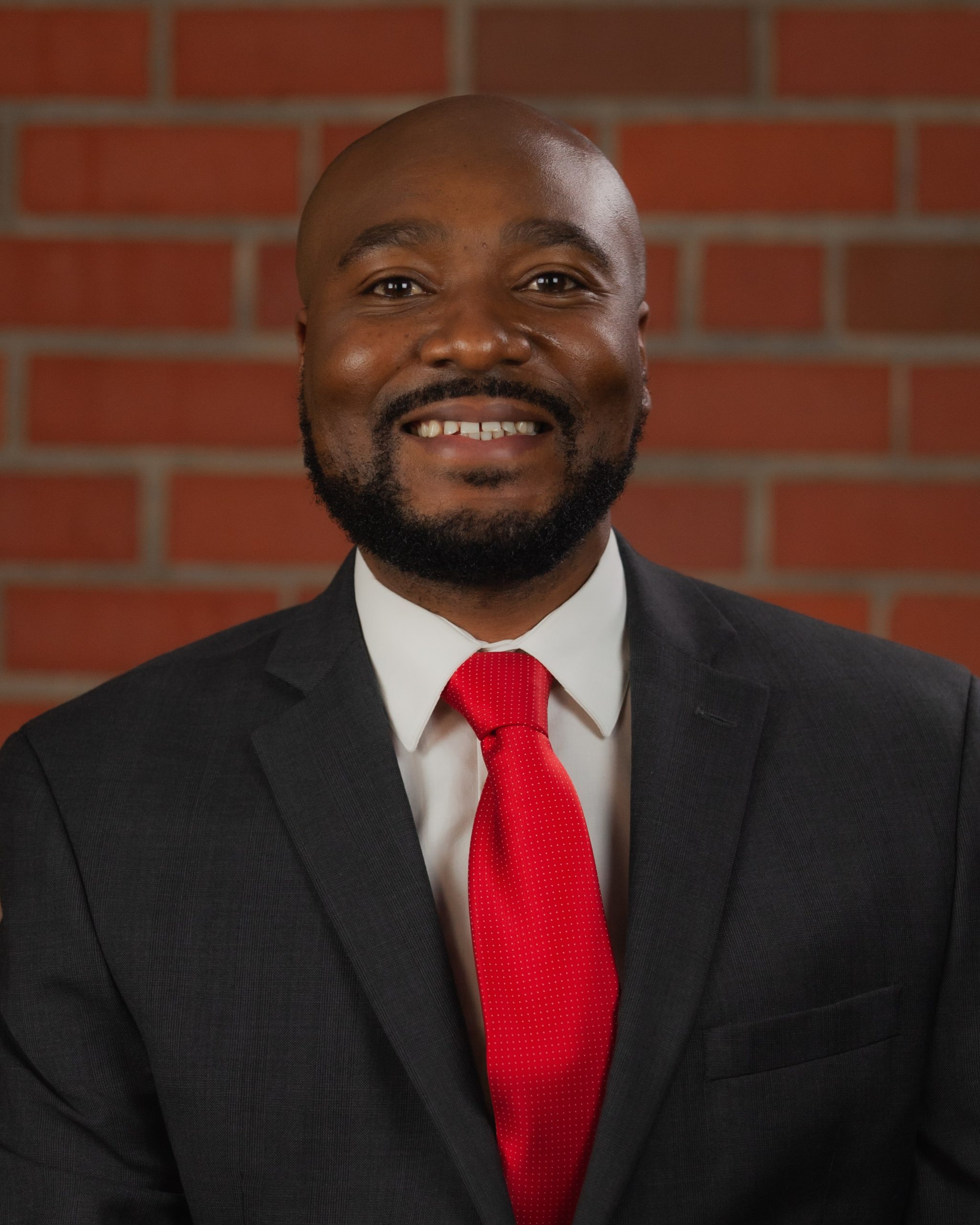 Assistant Professor of Psychology
Faculty
Division of: Arts and Social and Behavioral Sciences
Phone: 503-517-1025
Education:
Ph.D., Developmental Science; North Dakota State University
Master of Science, Sociology; North Dakota State University
Bachelor of Social Sciences; Africa University, Zimbabwe
Teaching Interests:
Human Sexuality
Advanced Child Development
Adolescence through Early Adulthood
Adulthood, Death, and Dying
Research Methods
Parenting Across the Lifespan
Seminars on Job/Internship Readiness
Introduction to Psychology
History and Systems in Psychology
RESEARCH INTERESTS
Youth Development
Adolescent Sexual Behavior

Teen Pregnancy, STIs, and HIV/AIDS

Impact of Overseas Mission Trips
Child Protection

Child Work and Child Labor
Faith Based Development (Overseas Mission Trips)

Contexts – Family, School and Community, Culture, and Religion
Academic Accomplishments:
Publication: Secor-Turner, M., Randall, B. A., Mudzongo, C. C. & Garama, M. (2014). Barriers and facilitators of adolescent health in rural Kenya. Journal of Transcultural Nursing, doi: 1043659614558453.
Academic Society Membership: The Honor Society of Phi Kappa Phi, 2012-Present.
Award: North Dakota State University College of Human Development and Education/Graduate School Teaching Award, 2017.
Professional Memberships:
Society for Research on Adolescence
The Society for Research in Child Development
American Society of Missiology
Midwest Sociological Society
Great Plains Sociological Association
Background:
Dr. Courage Mudzongo joined the Warner Pacific faculty in 2017. His doctoral training emphasized a lifespan approach to human development, preparing him to participate in curriculum development, design and teach a variety of courses related to human development.
Dr. Mudzongo's approach is to empower students to share and articulate their thoughts and ideas. His philosophy is to teach students to master the art of learning and develop the confidence to ask and discuss questions about human development across the lifespan.
As a Zimbabwean, his cultural heritage and international experiences such as working as a Youth Development and AIDS Prevention Consultant for UNICEF, add a unique touch to his teaching and research.
When not teaching, Dr. Mudzongo enjoys spending time with his family. Dr. Mudzongo chose to teach at Warner Pacific because of the rigorous curriculum, warm, and loving community, and a strong commitment to the Christian faith.
Learn more about Dr. Mudzongo's work by visiting his website: www.CourageMudzongo.weebly.com
Favorite Quote:
"Do not spoil what you have by desiring what you do not have; but remember that what you now have was once among the things you only hoped for…" – Epicurus