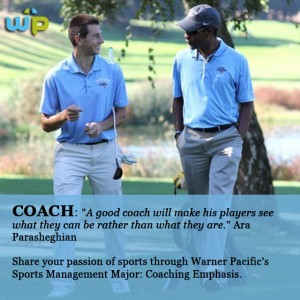 A degree in Sports and Recreation Management provides students with the planning, administrative, and leadership skills needed to contribute to the success of organizations that focus on sport and recreation activities, sports products, or sports services.
All students within this major complete the common core classes.
Additionally, each student must declare either an administrative emphasis or coaching emphasis, which identifies the remaining required courses.
View required course for for the Coaching Emphasis or the Administration Emphasis.