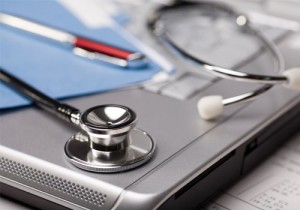 The Health Care Administration program integrates the theoretical foundation of health care administration with practical application.
The curriculum is designed to promote the development of high moral character in students as they prepare to utilize ethical decision-making practices in positions of leadership and management in health care organizations.
The B.S. in Health Care Administration has been carefully designed to address both the depth and breadth of subject material using the National Center for Healthcare Leadership (NCHL) Health Leadership Competency Model as a guide.
The NCHL Model contains three domains with 26 competencies: The three domains– Transformation, Execution, and People – capture the complexity and dynamic quality of the health leader's role and reflect the dynamic realities in health leadership today.