A Night of Knights: Honoring WPU Coaches Past and Present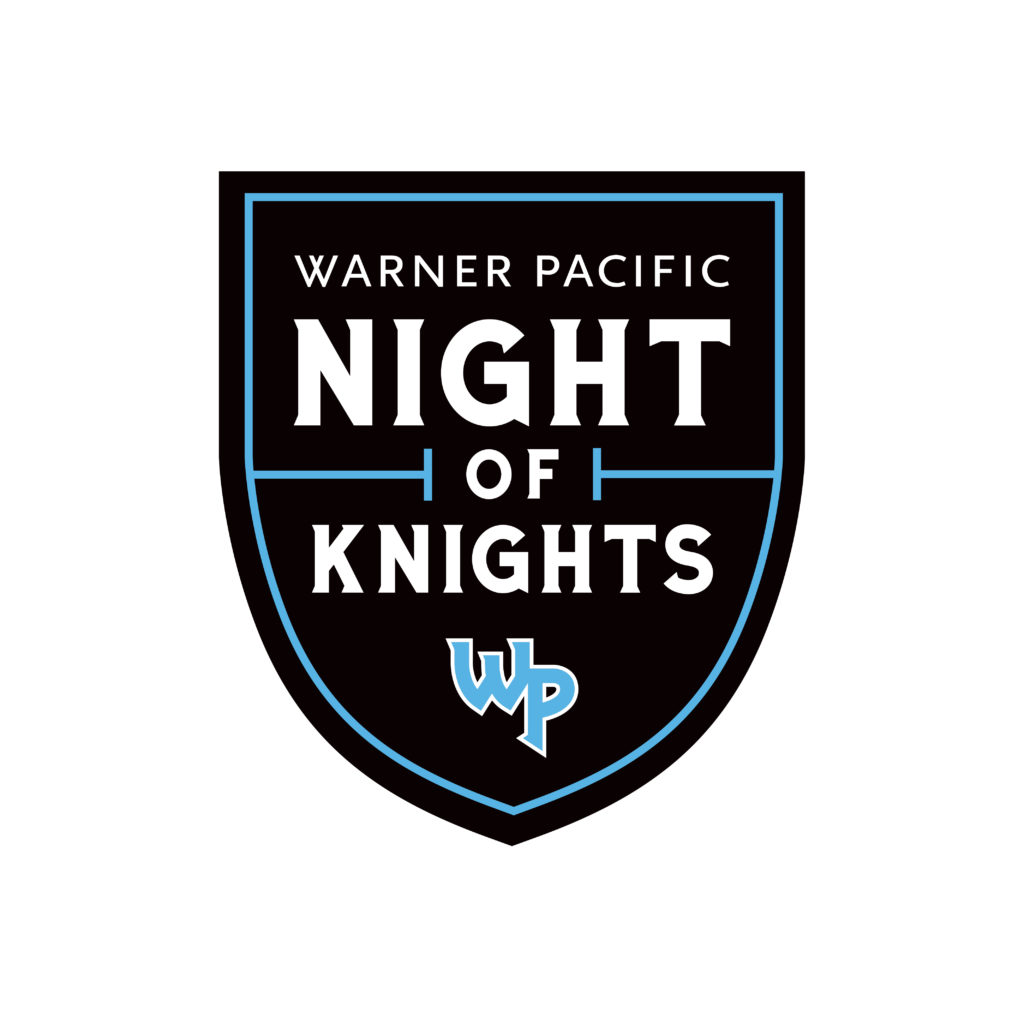 Twenty years ago, the tradition of athletic competition was reinstated at Warner Pacific after a hiatus of several years. In honor of this milestone, we are hosting a 20th anniversary celebration event Night of Knights: Honoring Warner Pacific Coaches Past and Present on February 13, 2020.
February 13, 2020
6:30 pm – 9:00 pm
Multnomah Athletic Club
1849 SW Salmon St
Portland, OR 97205
Nearly 50% of students at Warner Pacific participate in one or more collegiate sports, making the experience of athletics a critical component of student life for all students. As student-athletes compete, other students cheer them on, creating an experience of belonging and unity during a key time in their personal development. This experience happens under the careful attention of coaches who invest in student-athletes both in their athletic performance and their development as young adults.
"Our goal is to create a first class experience for every student-athlete that walks through our doors. We work to create an environment for them to grow in confidence, skills and character that set them up for success not only on the field or court but also in life." Director of Athletics, Michael Wilson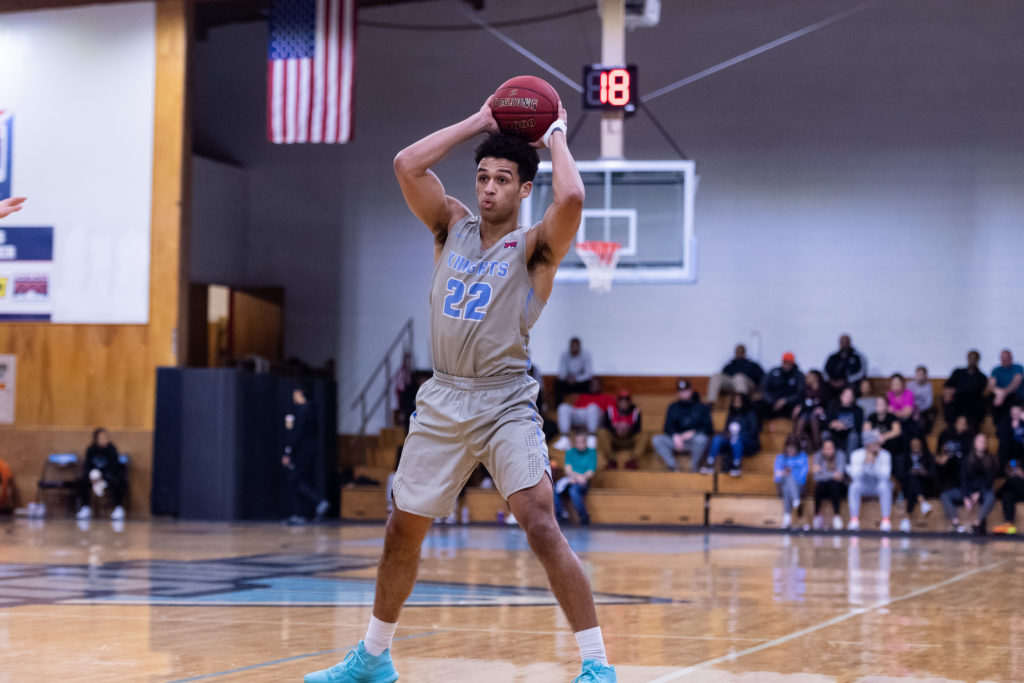 The Night of Knights is an opportunity for members of the community to gather and support the development of student-athletes at Warner Pacific as they pursue their higher education goals. Warner Pacific University has committed more than $2 million to students receiving tuition assistance for the coming academic year.
The student body of Warner Pacific is 63% students of color, 57% first generation college students, and 67% high need – and all students benefit from scholarships.
Individual tickets to the event are $50 per guest. Opportunities to advertise in our event program or donate items for the live auction or the raffle, are also available. For additional information, please contact Shannon Johnson, Vice President for Institutional Advancement & External Relations (503) 517-1220 or sjjohnson@warnerpacific.edu.