Inclement Weather News
February 5, 2019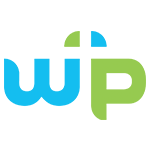 Tuesday, February 5:
Updated at 12:50 pm
All classes beginning at 6 pm or later are moved online. Campus offices and the Otto F. Linn Library close at 6 pm.
Delayed start. All Warner Pacific offices will open and classes will begin at 11 am. Mt. Tabor dining services are operating on the weekend schedule.
Early Learning Center preschool will open at 11 am.