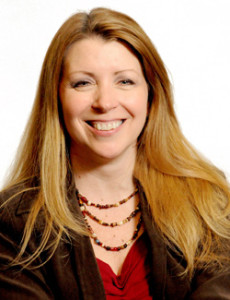 Registrar and Associate Professor
Email VCumings@warnerpacific.edu
Phone 503.517.1012
Education:
Master of Church Music, Western Seminary, Portland Oregon
B.S. in Business Administration, Warner Pacific College, Portland, Oregon
Background:    
Originally hired as a transfer admissions counselor in 1995, Tori became registrar in 1998. In addition to her administrative responsibilities, she teaches classes for the Business and RCM Departments. A lifelong church musician, Tori also serves as Director of Contemporary Music at Lake Grove Presbyterian Church. She lives in Milwaukie with her undeniably exceptional daughter, Miri, and somewhat less exceptional but still loveable cocker spaniel.