Urban Mobility in PDX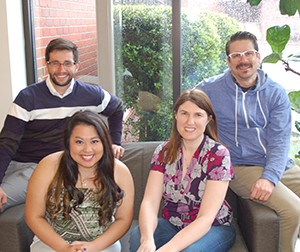 Faculty members: Prof. Laura Adams & Dr. Sean Benesh
Peer Mentors: Glenn Linder & Sharyce Matayoshi
Linked Courses:
Fall – EN 101-LC2, College Composition
Spring – EN 200-LC2, Advanced Composition
How can bicycles break down racial and social barriers in Portland? How do we get more non-hipsters onto bikes?

In this First-Year Learning Community, students will…
Learn how bikes are not only symbols of racial and class division, but are also the key to affordable transportation.
Jump into projects to make biking more accessible and fun for communities of color.
Gain confidence in biking in Portland yourself!
---
Meet this FYLC's leaders: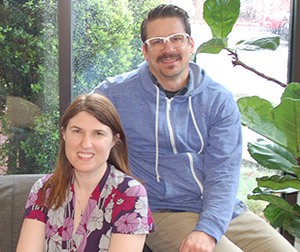 Dr. Benesh: I am excited to be teaching in an FYLC because I love introducing to students the idea that access to affordable transportation is an important right for city dwellers.
Prof. Adams: Living in a diverse and bustling city like Portland gives us a great opportunity to discover and build new partnerships and communities and the chance to pursue new approaches to old problems.
Sharyce: I am excited to be a Peer Mentor because it allows me to build meaningful, intimate, and intentional relationships with others, especially the incoming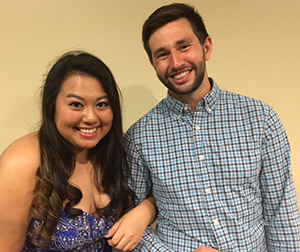 first-year students. I am hoping to step into the stories of their lives, and play a role in their development of who they are and their growth into becoming college students. I am excited to help ease their transition from high school to college, and to support and encourage them throughout the beginning of their journey here at Warner Pacific College.
Glenn: I am excited to be a Peer Mentor because I want to help students find their voice.