Awarded to an individual who has made significant accomplishments in their field, ministry, or community –
within 15 years of graduation.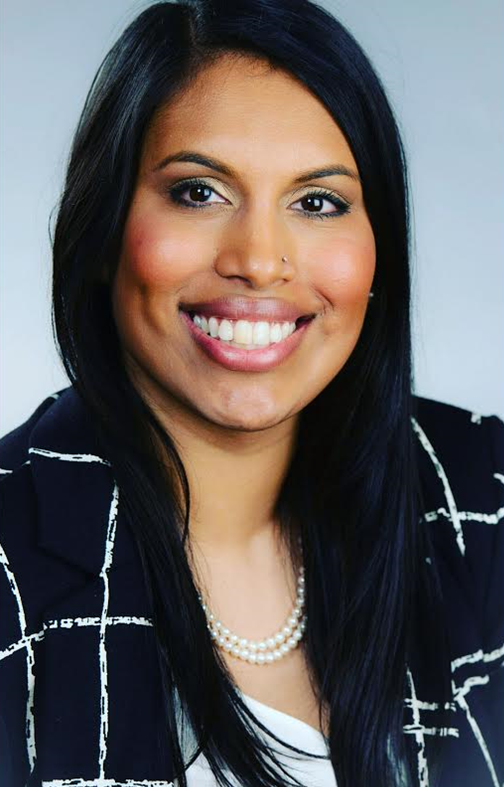 Kara Griffey
2008 Graduate
Walk Director for Alzheimer's Association Oregon Chapter
Nominated by: Dana Heer & Laura Gould
Kara has progressed in a fundraising career from just beginning to organize fundraising events to becoming the Director of a team of fundraising staff and promoting the Walk to End Alzheimers Oregon.
Kara has become a staple in the fundraising community and often appears in media broadcasts to promote this important work, with the 2016 achieved funds raised being nearly a million dollars. Her encouragement and teamwork spirit has allowed many individuals to participate in the walk in confidence that their efforts will make a difference in families and lives.
Worked in the field of adoption and foster care, and most prominently, has been a strong voice for the for Alzheimer's Association. In her work there, she has greatly increased awareness and visibility for the association, been a crucial fundraiser toward Alzheimer's disease research, and overseen all of the Oregon walks to raise awareness and funds.
She has educated herself and others, working to support families and caregivers of the loved ones who suffer from Alzheimer's.
Even in the midst of a challenging job, she brings a work ethic, motivation, and perseverance that is hard to match. She boosts morale brings a fun lightness to her role, in addition to being driven and goal-oriented. Her driving force is that there might one day be a cure for the disease. Whether through coordinating and managing walks, working booths in various locations, speaking at conferences, meetings, and on television and radio, or simply doing her important work behind her desk, Kara has achieved great success in her role.
Kara's faith is what gives her hope and motivates her to love others/ be an advocate for those who need a voice.
She speaks to audience of all kinds, centering her work in the heart of Portland.
Her liberal arts education is used every day as she comes in contact with diverse sets of people throughout the state and country.
Kara has been blessed in her life as an orphan from India who was adopted by a single public school employee with a heart of Christ's love and mercy. With so many disadvantages Kara has shined as a student and developed love and character of Christ's example to embrace the challenges and move beyond what is evident to achieve great things. She graduated from Warner Pacific College with the intention to make a difference in the world and has actively worked toward that goal. She has looked for ways to reach beyond what everyone else is doing and exceed the expectations given. Her passion to move our community in support and action toward building each event has brought success in the attendance and financial support.
Personally Kara has suffered the loss of her mom this year, her inspiration and coach in all of life. Through this she has grown into a sophisticated and mature woman with a great understanding of the loss each family impacted by Alzheimer shares. She continues forward in her mission to bring families touched by this disease together to make a difference along with her, no matter how broken they feel in loss and grief. She helps them remember the joy and blessing of having the moments and memories of sharing the life of those they have lost and continue moving forward in their own lives.
Serving as a WPC Alumni Mentor