Undergraduate – Traditional Program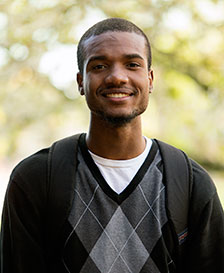 Ranked 7th by Christian Universities Online, Warner Pacific is a Christian College exceeding expectations not just in Portland but nationally as well.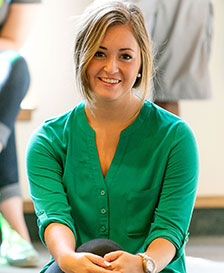 We are the top private 4-year college for Portland-area transfer students.
In fact, 43% of our undergraduate student body is made up of transfer students!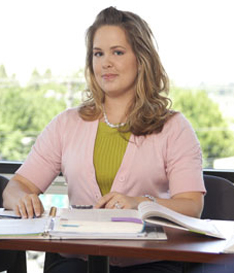 For more than 25 years, we've been providing continuing education opportunities to adult students through our Adult Degree Program.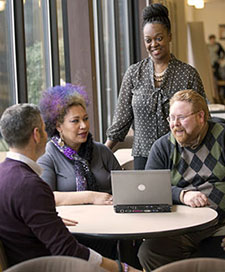 We put special emphasis on practical skills development in our master programs.