Building Bridges to Wellness in Portland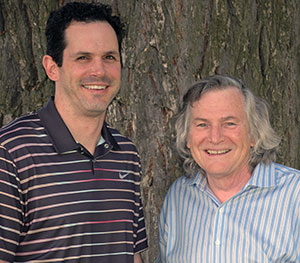 Faculty members: Dr. Ryan Hubbard and Joe Fitzgibbon
Linked Courses:
Fall—EN 101-LC8, College Composition
(EN 104x-LC8)
Spring—HHK 150-LC8, Personal Health & Fitness
What does wellness look like in Portland?
How can we engage in and create opportunities for all Portlanders to be physically well?
In this First-Year Learning Community, students will…
Evaluate how your previous experience contributes to your beliefs and behavior toward physical activity and physical wellness.
Recognize your emotions, habits, and actions and how that impacts your physical wellness.
Explore the city of Portland and discover what opportunities are available to the diverse group of people that call Portland their home.
Learn to think critically about issues of equity and access as it relates to one's ability to engage in activities that promote health and wellness.
Participate in many of the physical activities that makes Portland consistently ranked as one of the healthiest cities in America.