Warner Pacific is a Christ-centered, urban, liberal arts college dedicated to providing students from diverse backgrounds an education that prepares them to engage actively in a constantly changing world.
As an institution, Warner Pacific encourages interdisciplinary learning and invites honest questioning through a foundation of faith.
Christ-centeredness is the lens through which the College sees all other tenets of its mission. The missional purpose and calling of Warner Pacific are inextricably linked to the heritage of deep faith that first called Church of God (Anderson, Ind.) founders to travel west and build a college. At our core is Wesleyan Holiness theology, which pushes every member of the Warner Pacific community to become more like Jesus as we seek to change the world.
Equitable access to Christ-centered, private education is a vital part of that calling. Currently, 55% of incoming students identify as persons of color and 57% of undergraduates are first generation college students. Warner Pacific serves more than 1,500 students in traditional and Adult Degree Program formats. The College offers 27 majors, 29 minors, and 4 pre-professional programs, awarding associate, bachelor, and master degrees.
In 2008, Warner Pacific reduced tuition significantly and restructured financial aid to provide greater access to the diverse demographic of students in Portland. With a tuition that is still 33% lower than the average national private college, Warner Pacific partners with students and their families to ensure faithful and responsible stewardship of their educational investment.
The campus location in the heart of southeast Portland, Oregon, compels students to use the city as their classroom as they engage in academic exploration, missional service, and urban internships. Students, faculty, and staff at Warner Pacific participate in hands-on service throughout the Portland community. Tutoring at local schools, providing facilities improvements to non-profit organizations, and offering resources and support to the homeless are just a few of the ways that Warner Pacific helps Portland flourish. Over the course of one year, Warner Pacific provided 51,544 hours of service to the community, valued at over $1 million!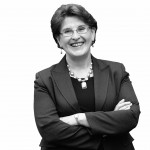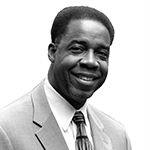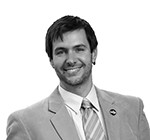 | | | |
| --- | --- | --- |
| Dale Seipp, Jr., VP for Enrollment & Marketing | Daymond Glenn, VP for Community Life/Chief Diversity Officer | Steve Stenberg, VP for Operations |