Director: Raquel DeWitt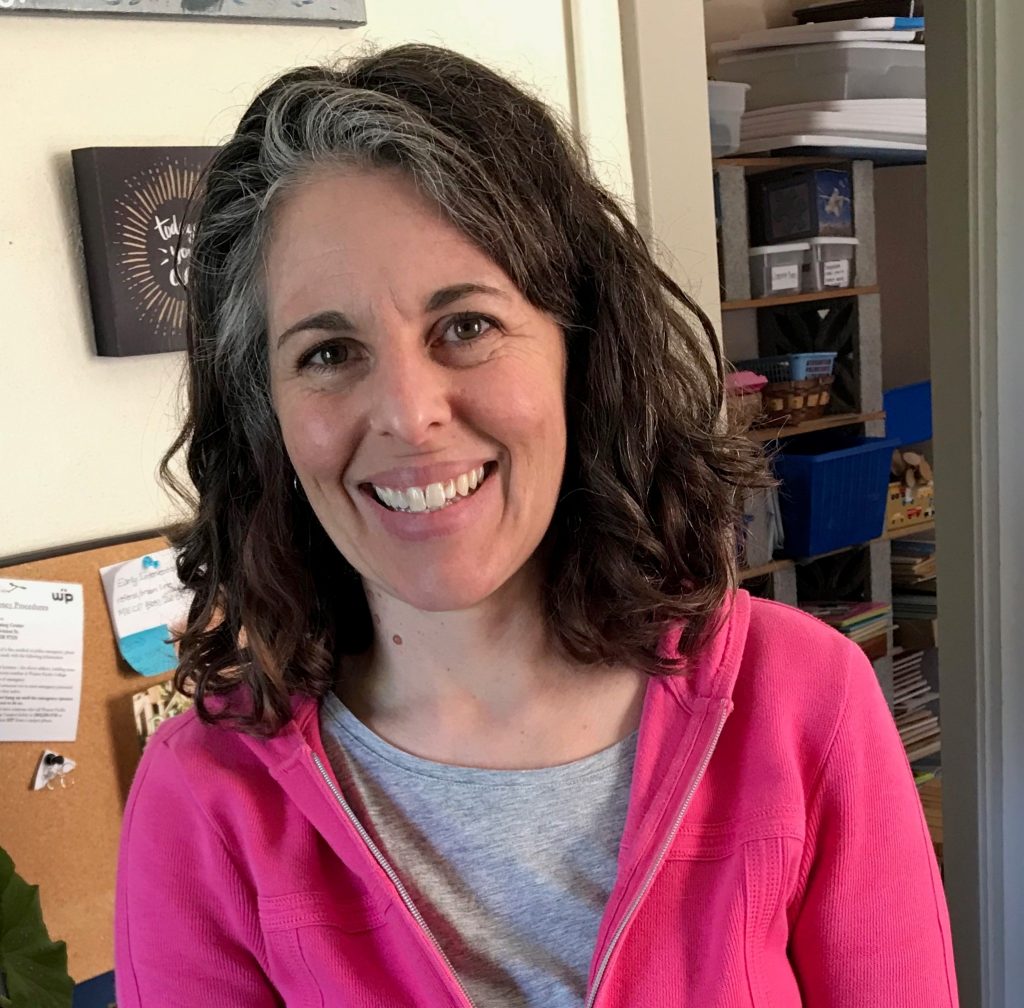 Raquel has been at the ELC for the last 5 years. She was the lead teacher from 2014-2017 and currently acts as a director though still spends a lot of time in the classroom. Raquel has a Master of Curriculum and Instruction in Early Childhood Education from Portland State University. While at PSU she traveled to Reggio Emilla Italy to learn more about their early education classrooms. Her hope continues to be inspiring this classroom with the honor and respect for ECE as they do in Reggio Emilia. Aside from working at the Early Learning Center, Raquel has also taught adult education classes for the last 20 years and volunteered in various spaces working with kids of all ages. Education has been at the heart of her journey – whether with her own children or others, for as long as she can remember!
Lead Teacher: Katie Manwell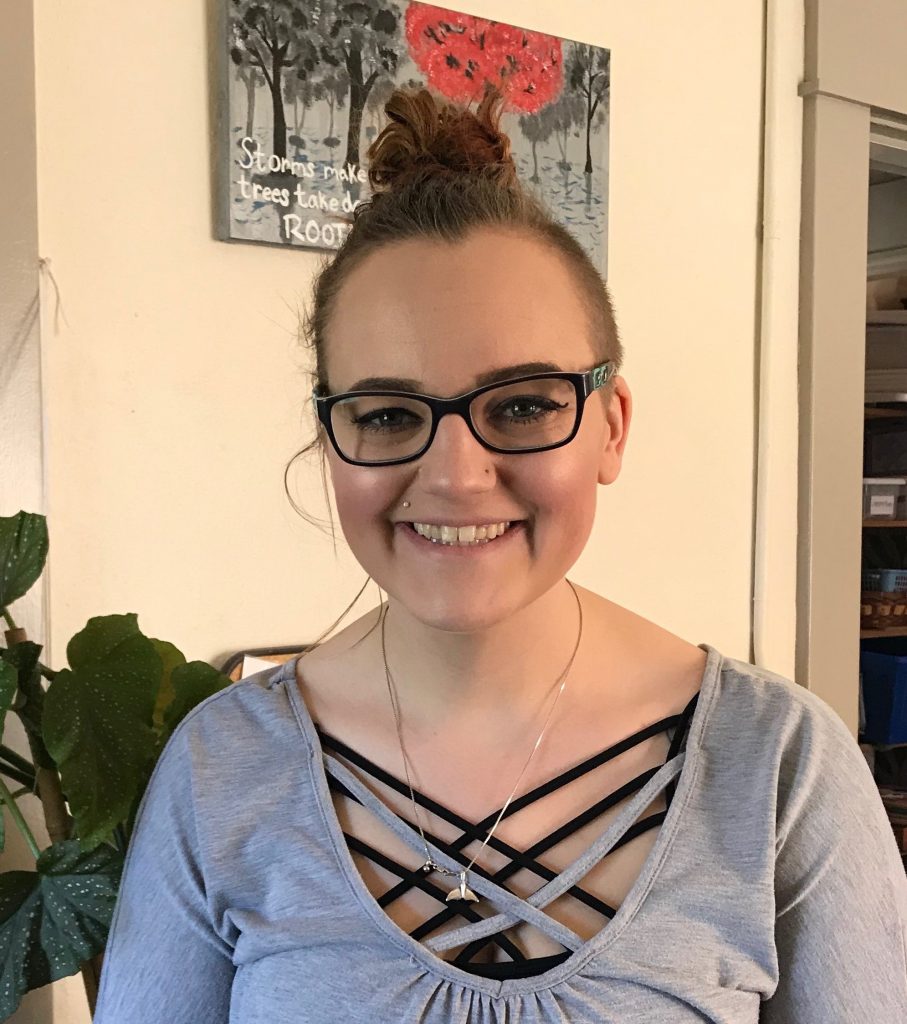 Katie worked at the Early Learning Center as an assistant teacher when she was a student at Warner Pacific University. She returned in 2016 and worked as the afternoon lead teacher, she currently is the lead teacher full time. Katie has her BA in Human Development and is currently working on her Master of Arts in Teaching. Beyond working at the Early Learning Center, Katie has spent time working with children an Applied Behavior Analysis Technician and an Inclusion Assistant with Portland Parks and Recreation. She is passionate about working with children and watching their discovery of the world around them.
Assistant Teacher: Lou Anne Henriques
Student Employees from WPU
Each semester we have students from the University who work here at the Early Learning Center. Most are human development or education majors who want experience working in the classroom with children. These teaching assistants not only create low ratios, but are helping your child build relationships with other adults who are also invested in their love of early learning. Students have a bio on the wall in our classroom explaining who they are and what other roll they play at WPU.