Click here for the online form to register for your chosen exam.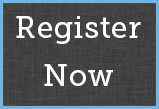 You will be taking your exam at the following location:
Warner Pacific Campus 205
2600 SE 98th Ave., Suite 200
Portland, OR 97215
Tests are administered upstairs in the computer lab. An ADP representative will be there to assist you.
You will receive a confirmation email that will include information about the exam fees.