Sign up for New Student Registration Day: 2017
April 1, 2017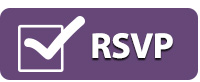 New Student Registration Day (2017): July 14, from 9 am – 3 pm
Congratulations on being admitted to Warner Pacific!
Now that you are on your way to becoming a Knight, signing up for New Student Registration will ensure that you are well-prepared to begin your first year at Warner Pacific.
Who can attend New Student Registration?
New Student Registration is open to any student who has been admitted to Warner Pacific, and has paid their $200 tuition deposit.
What's the purpose of New Student Registration?
New Student Registration allows you to complete the mandatory tasks you need to start at Warner Pacific… in one, easy, fun day! At New Student Registration, you will:
Meet with an advisor and register for classes
Complete important forms and touch base with various campus departments
Meet your future classmates
Take placement exams (if needed)*
*If you are required to take a placement exam, you must arrive at 8 am.
Can I bring a guest?
Each student is invited to bring one guest, free of charge, to accompany them to New Student Registration. It is important that this guest be able to answer required questions regarding your finances, or plans for paying for college. Additional guests are welcome to join the New Student Registration Parent and Guest program for $10 per person. A separate program will run at the same time as the New Student program.
What do I need to do to attend?
First, download and complete the New Student Forms bundle, and read and sign the Faith & Service Commitment (online form).
Bring the completed New Student Forms with you to New Student Registration.
Then, simply hit the RSVP today button on this page to register!
For more information, contact the Office of Admissions at 503.517.1020 or admissions@warnerpacific.edu.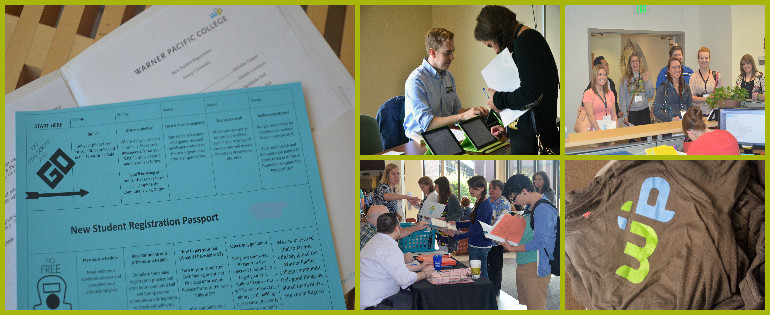 Photos or video taken at our events or campus visits may be used in publications such as brochures, newsletters, and magazines, or video presentations. Such photos or videos may also be used electronically in online publications, our websites, e-mails, social networking sites such as Facebook, Twitter, or Instagram, (#warnerpacific) or in other electronic forms of media. If you are pictured and would like us to discontinue using the photo, please contact us.