Advent Brunch (December 2)
November 12, 2017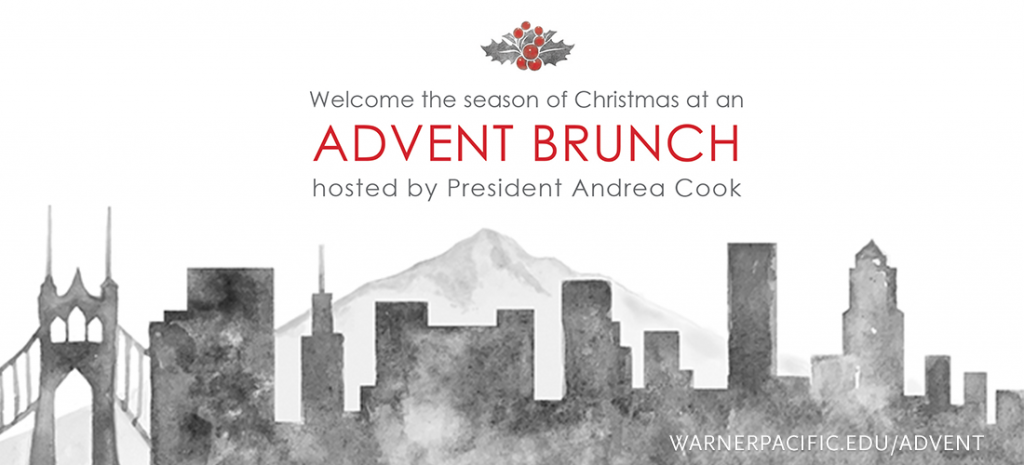 Please join us for the 6th Annual Advent Brunch hosted President Andrea Cook; a joyful time of fellowship, reflection, and renewal.
Details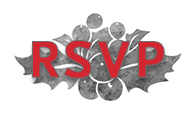 Saturday, December 2
10 am – 12 pm
Gourmet Brunch
Help us spread joy this season by bringing and donating a new or gently used children's book for the Children's Book Bank Drive and help us give kids throughout Portland the gift of reading
Be our guests (there is no charge to attend); however, please RSVP to reserve your spot.
Please RSVP by Wednesday, November 28

Give the Gift of Reading
We are excited to once again partner with the Children's Book Bank, supporting their work to bring the gift of reading to kids throughout Portland. Easy access to books is foundational to literacy development. The scarcity of books in the home is one of the greatest obstacles that must be overcome by children living in poverty. Children with books in the home become better readers and do better in school.
Please bring your new or gently used books to the brunch and help us give  Portland's most vulnerable children the gift of reading. Types of books most in need are Dr. Seuss and Spanish-language books. Other requests are picture books, board books, alphabet books, and counting books. (New books are preferred for Christmas.)
Click here to purchase books specially requested by the Children's Book Bank.