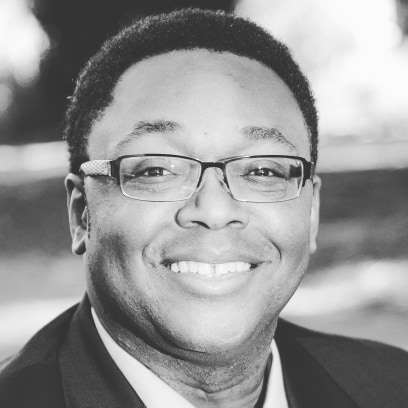 Warner Pacific University is pleased to announce the appointment of Dr. Ulf Spears as Interim Dean of Business.
Dr. Spears has served in the Business Department since 2010 as an adjunct faculty member and holds more than 20 years' experience in the fields of education, nonprofit, business and leadership development. He serves as the president of Strategic Leadership International, an organization that provides leadership training to leaders and organizations, and is a published author.
"To teach in the college and university setting is truly an honor," noted Dr. Spears. "Commitment to education in an environment of purposeful and rigorous inquiry is a high priority. I am especially fond of the inquiry aspect of the student experience because it is through investigation that students can either prove or disprove theories, philosophies, and dogmas."
"Dr. Spears is an educator who provides practical, academic, and spiritual perspectives to address issues," said Dr. Miriam Chitiga, Interim Vice President for Academic Affairs. "He has a passion for empowering leaders and organizations to be innovative, creative, and proactive industry pacesetters. This will prepare our students to be extraordinary alums who will change the world."
Dr. Spears holds a Doctor of Strategic Leadership (DSL) and Certificate of Advanced Graduate Studies from Regent University, VA, a Master of Management from University of Phoenix, AZ, and a Bachelor of Science in Psychology from Corban University, OR. Dr. Spears, his wife, and three children reside in Vancouver, Washington.
---