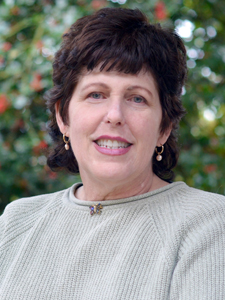 Associate Professor of English
Email HOwsley@warnerpacific.edu
Phone 503.517.1078
Education:   
Doctoral work in History of Education, Portland State University
MA, Linguistics (Sociolinguistics & Applied Linguistics), Michigan State University
BA, Humanities, Michigan State University
Background:
After living and teaching in Japan for six years, Heidi was hired as an ESL instructor in 1990.  Heidi then moved to the Humanities Department to teach English and Humanities.  She served as Chair of Humanities from 2004-2008.  Heidi is an assisting minister, Altar Guild member, and choir member at Mt. Carmel Evangelical Lutheran.  She, her husband, her four birds, and her three sons live in Lake Oswego.  Heidi loves nature, foreign languages, literature, and film.  Most of all, she loves to serve the Lord.